6·12 Orlando nightclub shooting
Views:9 Author:Site Editor Publish Time: 2016-06-14 Origin:Site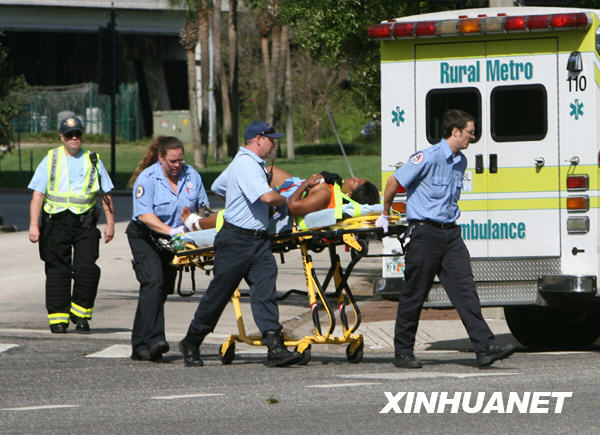 It was happened a shooting incident in the bar at 2:00 on June 12, 2016, in
Orlando, Florida. The suspect Omar Martin called 911 before the attack ,
declared loyal to the Islamic State leader Abu Bakr al-Baghdadi, then holding
assault rifles, pistols and suspected explosives into the "gun silk" gay bar
shooting, the police arrived and fight with the murderer. Murderer back into
the bar and hostage-taking.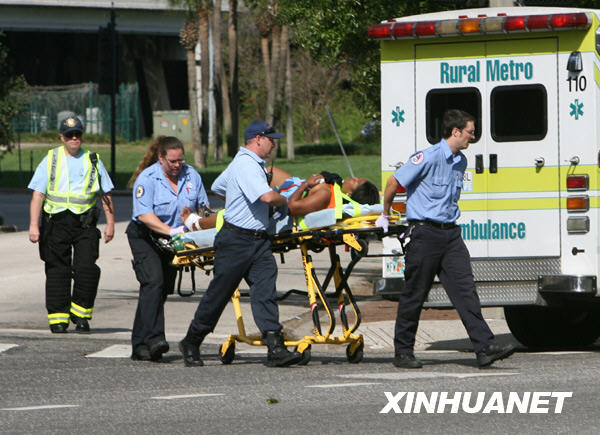 Orlando Police Chief John Mina said an off-duty cop working as a security guard
at the club returned fire, prompting Mateen to retreat further into the hotspot
and take hostages. When the attack occurred, about three hundred people
gathered at the bar, where a third of the Martin shooting. When the special
forces arrived, there are more than thirty people were trapped in the bathroom.

One man, after Eddie's mother send text messages to the hostages said they
hid in the bathroom with other customers, then sends "He came." "He
kidnapped us, he is in us here." Then he lost after two messages.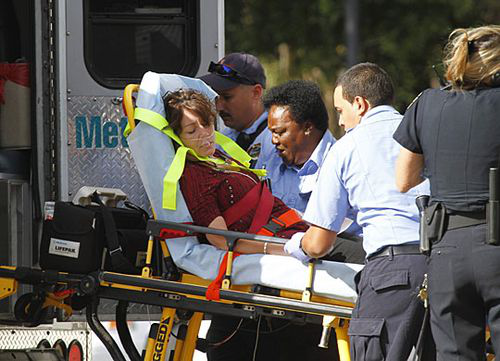 The shooting incident has killed about 50 people and 53 people were injured
(including 52 civilians and one police officer), deadliest mass shooting in US
history. Subsequently the murder was killed by the police.

We are very sad because of this incident, most of the people were pushed
into the ambulance with the ambulance stretcher. Hope they will recover soon.