A gun and bomb attack on Istanbul's Ataturk international airport has killed 36 people and injured about 90.
Views:2 Author:Site Editor Publish Time: 2016-06-29 Origin:Site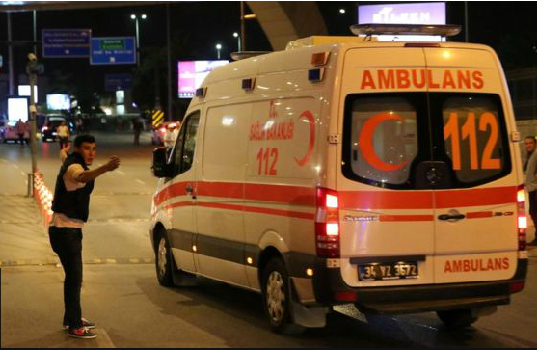 Three attackers opened fire near an entry point to the terminal and blew themselves up after
police fired at them, early signs suggested the so-called Islamic State was behind the attack.

Recent bombings in Turkey have been linked to either terrible things.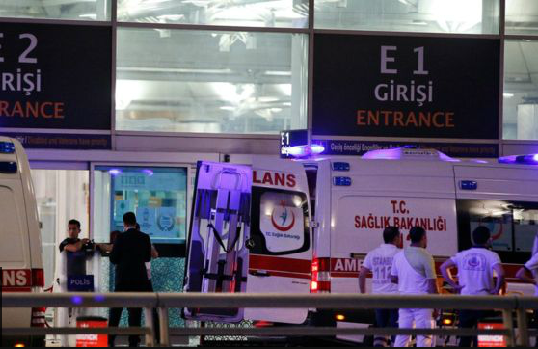 Tuesday's attack looks like a major co-ordinated assault,Ataturk airport was long seen as a
vulnerable target, our Turkey correspondent adds, reporting from a plane stuck on the tarmac in Istanbul.

There are X-ray scanners at the entrance to the termina l but security checks for cars are limited.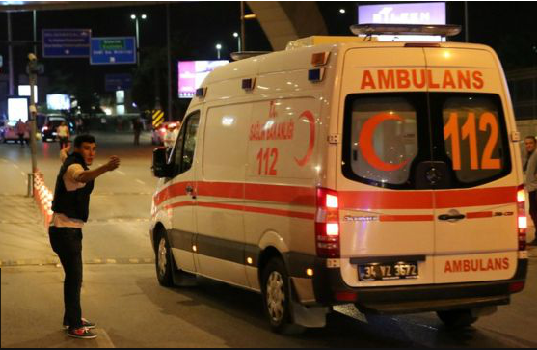 The attack should serve as a turning point in the global fight against militant groups.

"The bombs that exploded in Istanbul today could have gone off at any airport in any city around the world,"
he said.

The US called the attack "heinous", and said saying America remained "steadfast in our support for Turkey".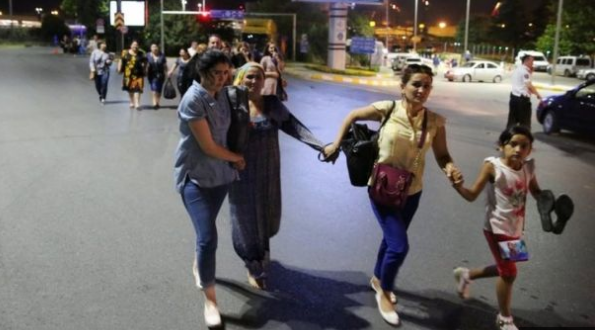 German Foreign Minister Frank-Walter Steinmeier said: "We grieve for the victims. We stand
by Turkey".

Taxis were used to rush casualties to hospital after the attack.

Eyewitness Paul Roos told the Associated Press news agency that he was due to fly home to
South Africa when the attackers struck.

"We came up from the arrivals to the departures, up the escalator when we heard these shots
going off," he said.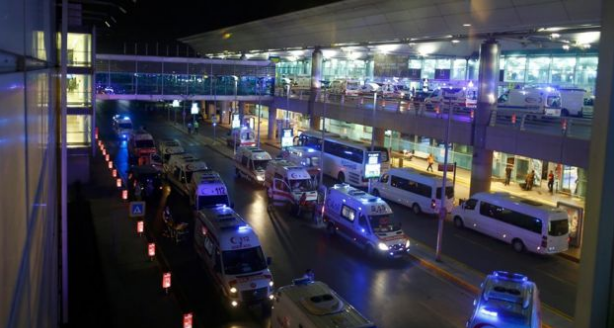 "There was this guy going roaming around, he was dressed in black and he had a handgun."

Our thoughts are with the victims of the attacks at Istanbul's airport. We condemn these
atrocious acts of violence.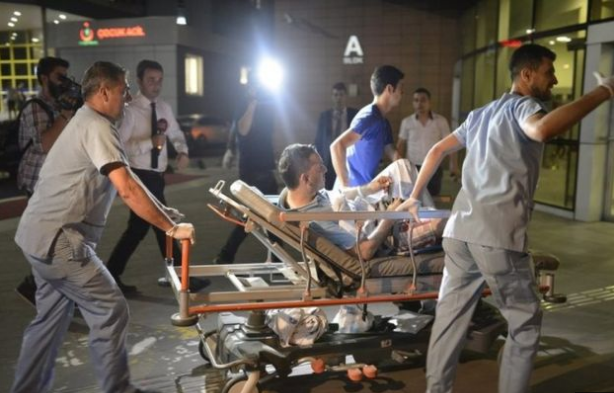 In December, a blast on the tarmac at a different Istanbul airport, Sabiha Gokcen, killed a cleaner.
That attack was claimed by a Kurdish group, the Kurdistan Freedom Falcons (TAK).

There are so many people died, many ambulance dispatched at first time, people in panic.

Treasure everyday and everybody.