A mirror on reality
Views:9 Author:Site Editor Publish Time: 2017-05-20 Origin:Site
Barefoot children, covered in dust, their faces sad,
putting up their hands to protect their eyes from the sandstorms.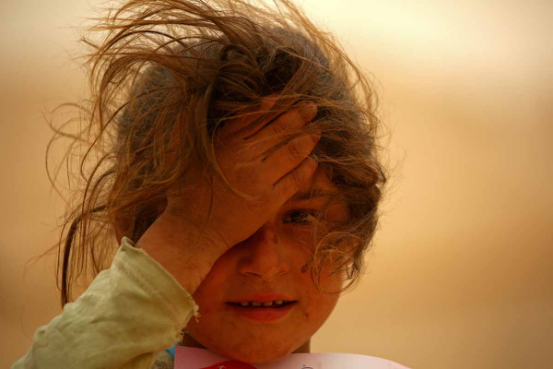 Children are a mirror on reality, be it painful or happy. They alone are capable of
conveying reality without trickery, or lies, or falsification.
They really are a mirror that just reflects everything as it is.
Children can't help but be spontaneous and real,
and I suppose that's why pictures of them are more powerful,
whatever the topic, whatever the place.
Especially in war. After all,
children are the innocents of war and through them we can show all of war's horrors.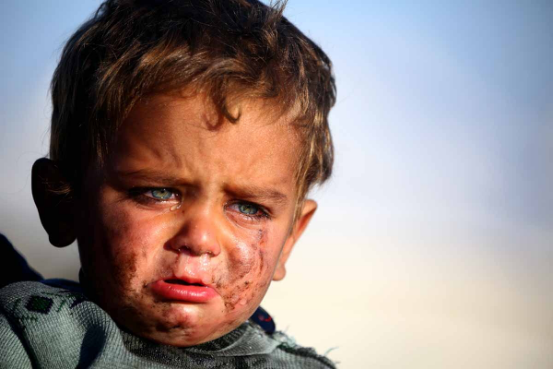 Children are the ones most affected by the scourge of the war in Syria.
It has not only shaken their psyche and destroyed their security.
But they also see how the war has affected the adults in their lives,
their anxiety and suffering, and these effects will continue well into adulthood and beyond.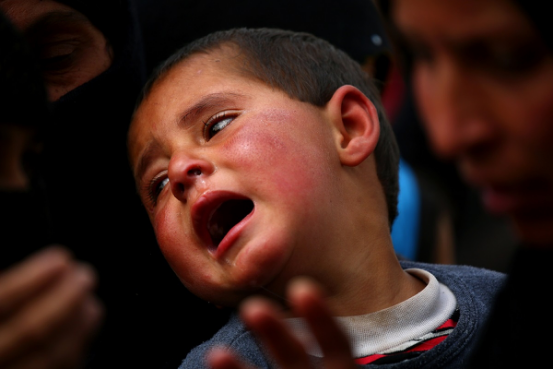 A child standing next to his mother and crying as they wait to receive aid.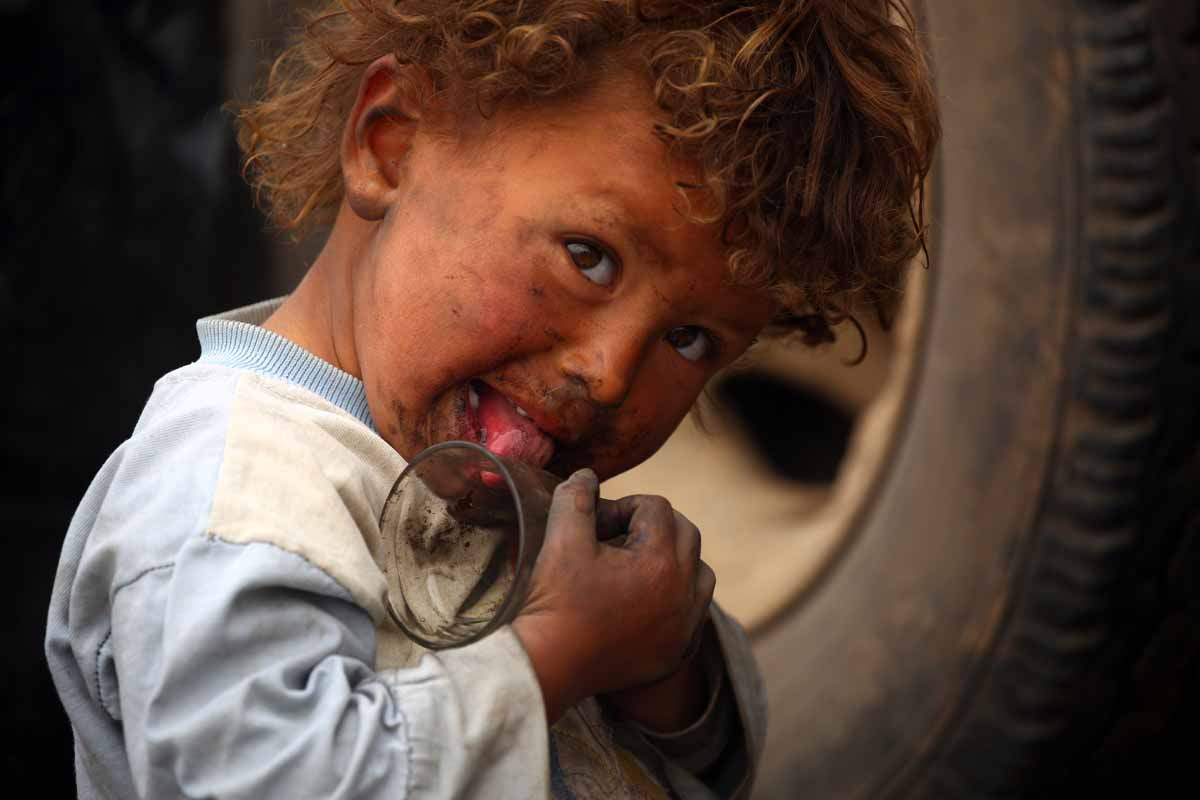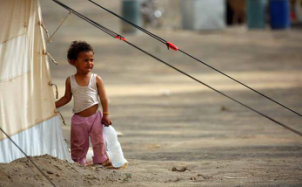 Or a naked child running through the refugee camp, barefoot,
because he can't stay too long on the soil that has become scorching because of the heat and the sun.
Or another crying as his mother tells me that he hasn't eaten in three days because her milk has dried up since she too hasn't had enough to eat. And so many others.
There is one I took recently, of a little boy, that affected me really deeply.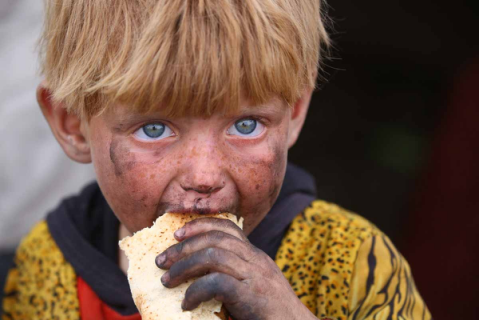 As Syria descends further and further into chaos, it is crushing the hopes of children,
destroying their future in so many ways -- educational,
social and psychological. The conflict in Syria affects life here on all levels including,
for me, having children. You just don't know what kind of a future they'll face.