Accident of Canadian flight AC088 based by airflow
Views:0 Author:Site Editor Publish Time: 2016-01-13 Origin:Site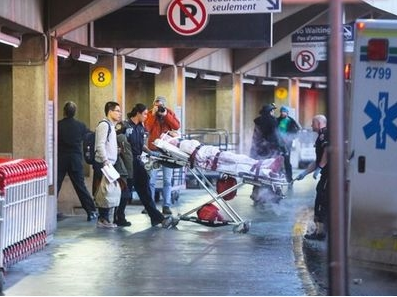 The Canadian flight AC088 from shanghai to Toronto had an emergency landing,
as recorded, there were around 20 passengers hurt in the plane because of airflow,
8 of them were carried out. The plane including 332 passengers and 19 flight crews.
<o:p>

In the emergency rescue situation, Ferno X frame stretcher was used because it
is more stable than normal legs of the stretcher, the capacity is more than 250kg.
The mattress is designed according to the somatology, patient will feel better
compared with normal mattress. We have similar stretcher and mattress.