Brazil earthquake
Views:35 Author:Site Editor Publish Time: 2015-12-01 Origin:Site
A 5.1-magnitude earthquake happened in western Brazil at 8:52am 27th, the focal depth is 626.5km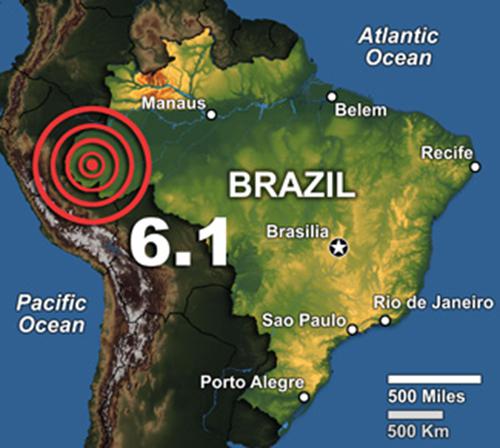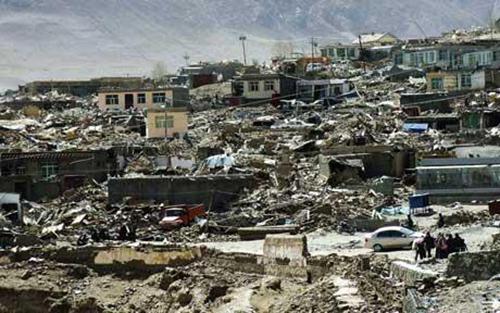 All of us in Wuxi EMSRUN technology CO., LTD are really sorry about this disaster.
For all of us, it is really important to get more knowledge of the earthquake to protect
yourself when earthquake occurs, we have collected the knowledge below: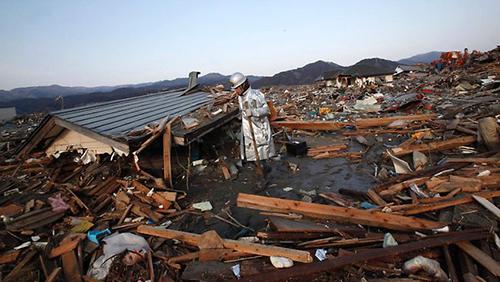 5 principles for escaping from earthquake
1. Hide under some hard furniture like tables and chairs to keep you safe.
2. Turn off the light when it's shaking, extinguish the fire immediately when catch the fire
3. Don't rush out hastily
4. Open the door to make sure there is an exist
5. Protect your head and keep away from the danger when in outdoor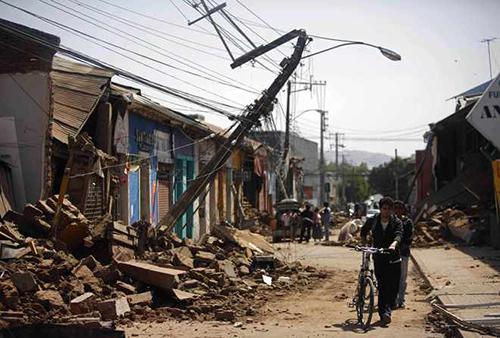 The knowledge is not enough to protect yourself, you'd better do some protective measures
in normal life, it's a good idea to prepare some first aid kit specially for earthquake.
We WWW.EMSRUN.COM are your best partner who can offer more latest security
knowledge to you.