Brazilian customs union announced will be held in indefinite strike
Views:1 Author:Site Editor Publish Time: 2016-07-21 Origin:Site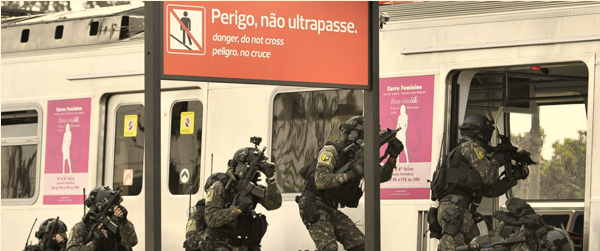 According to Voice of China "News" reported that the opening of the Olympic Games from
Rio remaining three weeks, final preparations for the Olympics are in full swing, is expected
during the Olympics, Brazil will celebrate 50 million visitors. Although Brazilian President
impeachment case has not been finally ended, the Brazilian economy is not yet out of the
shadow remains in the doldrums, but the majority of the local population or to host a successfu
l Olympic Games and exciting, full of expectations.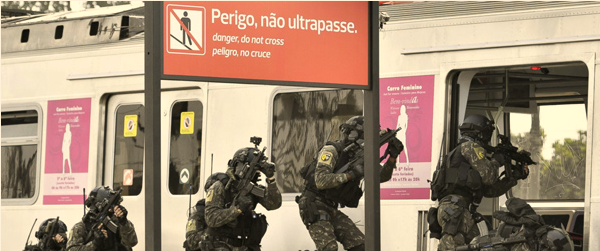 And on such a critical point in time, the 13th Brazilian customs union announced today, will be
held in indefinite strike, union president said that if the strike continues, will surely undermine
the Olympic Games. So, why should the Brazilian customs strike? This will cause any kind
of negative impact?

Today, Brazilian President Rousseff still impeachment case in the forced suspension period,
the overall auspices of the Brazilian central government, two months ago by the acting
president Temer formation of the Cabinet team. This also means that Rousseff had
promised the federal government raise other issues, faced with many uncertainties.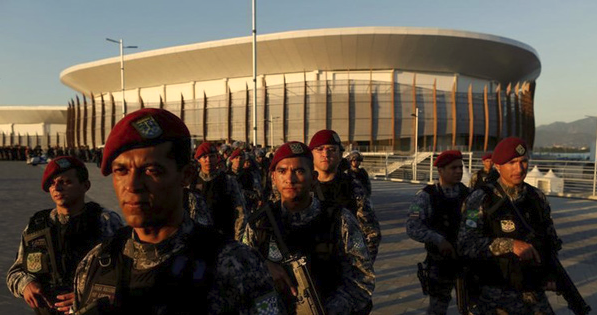 During major international sporting events, the relevant trade union organizations decided
to strike for the government to meet the relevant requirements will inevitably be criticized,
but in fact, a similar situation has occurred more than once. In the period shortly after the
end of the year the European Cup, the host country of France because of the reform of the
labor law, workers in a number of areas including public transport, including the city clean
has strike, but fortunately the final of the European Cup itself has not been significantly affected.

Since the World Cup in Brazil, France and the European Cup schedule are not severely
affected, then, this strike unions Brazilian IRS, will also be "thunder and rain"? In this regard,
China Academy of Social Sciences, Institute Professor of Latin American Guo-Ping Wu pointed
out that the situation now facing Brazil is probably more complex than two years ago, although
the president of impeachment to wait until after the Olympic Games held in the final vote, but
privately the surging undercurrent, is still carry on. Rio Olympics as a whole in accordance with
the original program, because it belongs to the local government organized with the federal
government's relationship is not very close. But differentiated with the World Cup, it is currently
under the double impact of political and economic crisis, the Olympics. Due to the current political
crisis is not over, impeachment case continues, both sides vied Rio Olympic Games has become
a platform for the two sides competing. The surface will be a temporary truce, but the underlying
rivalry will continue. Rio Olympic Games may be some circumstances impossible to predict, but
overall speaking, normal or can be achieved.