CAT tactical tourniquet
Views:5 Author:Site Editor Publish Time: 2018-05-11 Origin:Site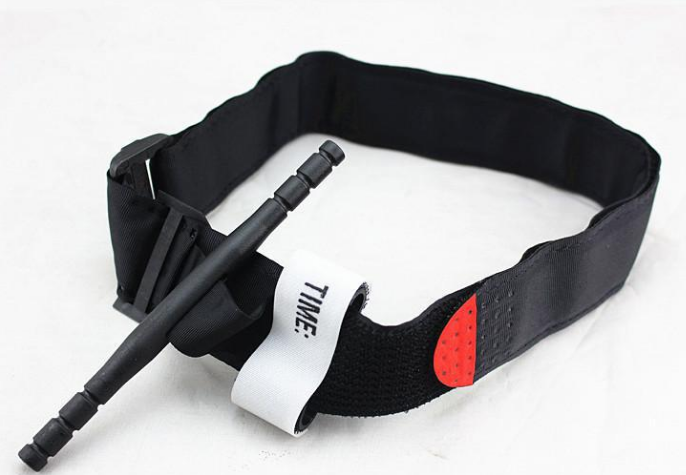 The combat application tourniquet is a true one-handed tourniquet – is widely credited with decreasing the mortality rate due to extreme exsanguination by 85%.
Although the CAT tactical tourniquet is designed for war wounds, it can be used in various disasters (earthquakes, explosions) or emergencies, even in unexpected emergencies such as travel and shopping! Do not underestimate these emergency medications for a few minutes, but it is the best first aid product for arterial hemostasis. This may only take a few minutes. However, this is a few minutes that can save lives. This is definitely a spare product.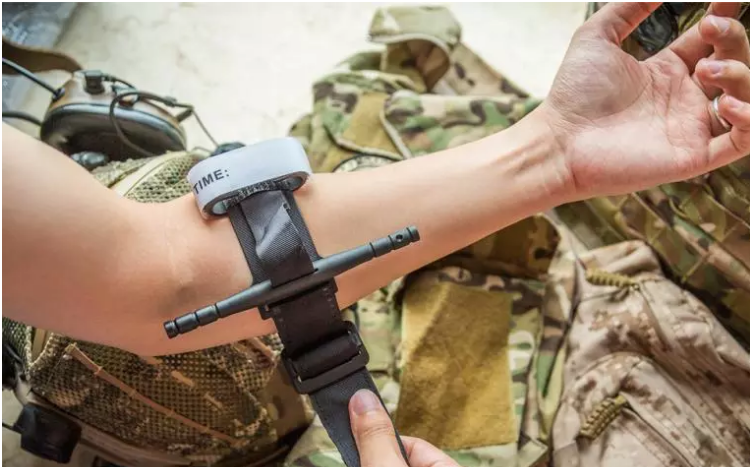 The CAT tactical tourniquet is simple and compact in structure, easy to operate and easy to understand. The CAT hemostasis consists of a high-strength nylon braid with 100cm and fixed buckles, pressure regulators and snaps. The adjustment rod is provided with a fastening clip. After the adjustment rod is stuck in this position, the tourniquet will be firmly fixed.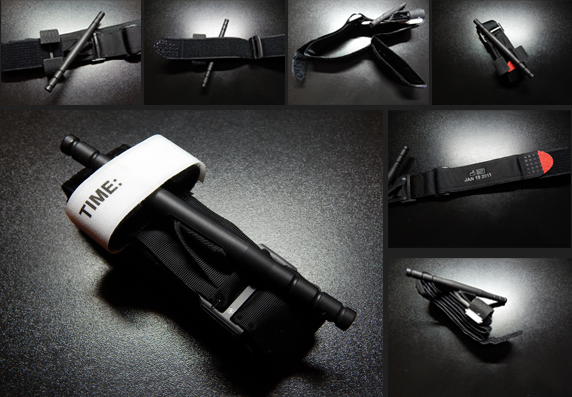 CAT tourniquet hemostasis is a simple and effective method of hemostasis for the treatment of acute massive limb hemorrhage. It stops bleeding by pressing blood vessels to stop blood circulation. However, if used for a long time or improperly, the tourniquet can cause distal limb ischemia, necrosis, and disability. For these reasons, the tourniquet can only be used when the bleeding is severe and the tourniquet is loosened every 15 minutes to 20 minutes. Therefore, there are time record posts at the buckle of the tourniquet, which can effectively record the time.
The CAT tourniquet should be used with special care: The ligatures should be located in the upper part of the wound (close to the heart) as close to the wound as possible. The upper arm of the upper 1/3 and the upper thigh is good, and the lower leg and forearm cannot be placed on the tourniquet. Because there are two bones in this area, the blood vessels are between the two bones, and the upper tourniquet will not compress the blood vessels. The upper 1/3 of the upper arm cannot be used as a tourniquet because it can cause nerve damage and cause paralysis of the arm.
Ongoing thorough analysis of all deaths from extremity hemorrhage has produced evidence-based tourniquet improvements. These enhancements focus on maximizing the effectiveness of the device while minimizing morbidity.