Crane collapse kills 107 people at mosque in Mecca days before Hajj
Views:1 Author:Site Editor Publish Time: 2015-09-16 Origin:Site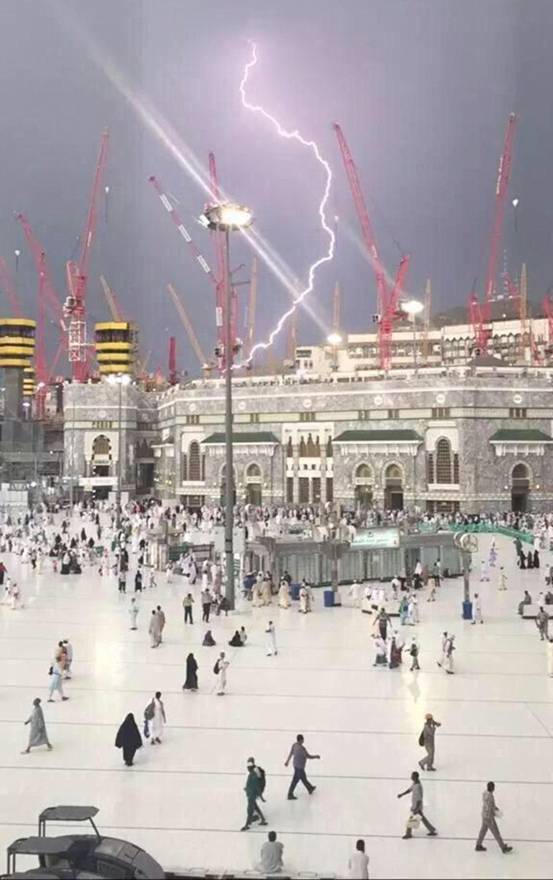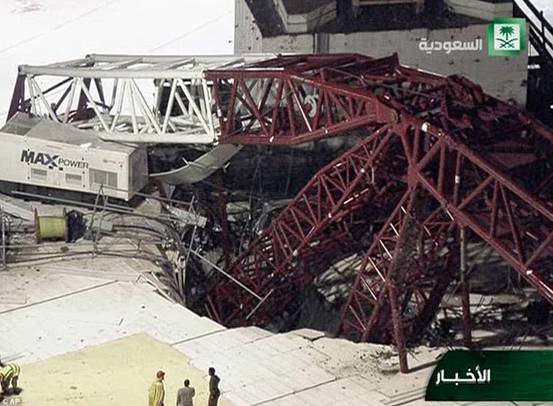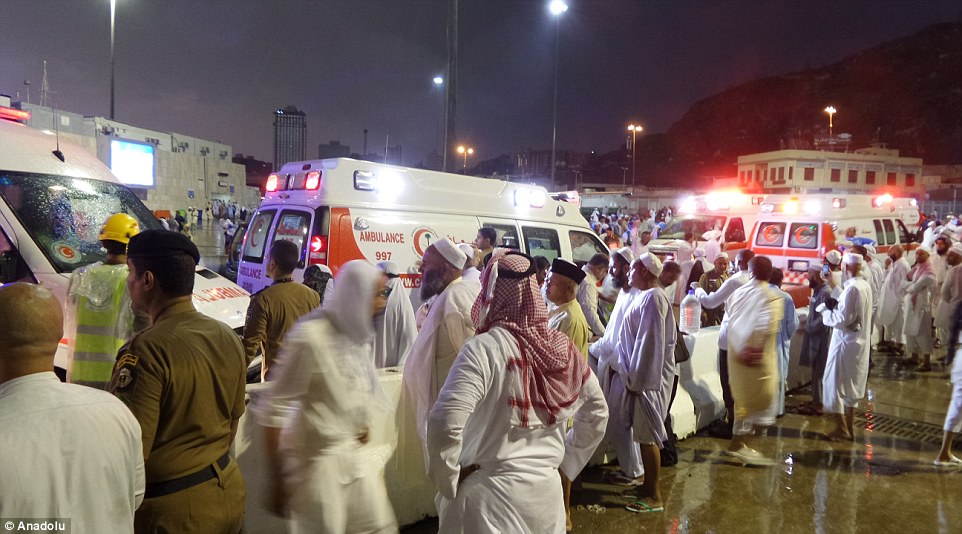 A construction crane crashed through the roof of the Grand Mosque in Mecca, killing 107 people and casting a grim shadow on a yearly pilgrimage that draws millions to Saudi Arabia.
At least 238 others suffered injuries when a powerful storm toppled the crane, according to the nation's civil defense authorities.
The crane fell 10 days before the start of the Hajj, an annual pilgrimage expected to bring 2 million people to Mecca.
The mosque is the largest in the world and surrounds Islam's holiest site known as the Kaaba.
The crane fell into the east side of the mosque, with its boom crashing through the roof, killing at least 107 people - with nine Indian citizens, 16 Pakistanis and 15 Iranians reportedly among the dead.
It is not yet known whether all those that died were killed by the crane's collapse, as some reports claim some were killed in a subsequent stampede.
The governor of Mecca region, Prince Khaled al-Faisal, was seen talking with police at the mosque a few hours after the tragedy.
Irfan al-Alawi, co-founder of the Mecca-based Islamic Heritage Research Foundation, compared the carnage to that caused by a bomb.
He suggested authorities were negligent by having a series of cranes overlooking the mosque.
'They do not care about the heritage, and they do not care about health and safety,' he said.