Egypt, a bus attacked 23 people were killed and 25 injured
Views:5 Author:Site Editor Publish Time: 2017-05-27 Origin:Site
According to Reuters,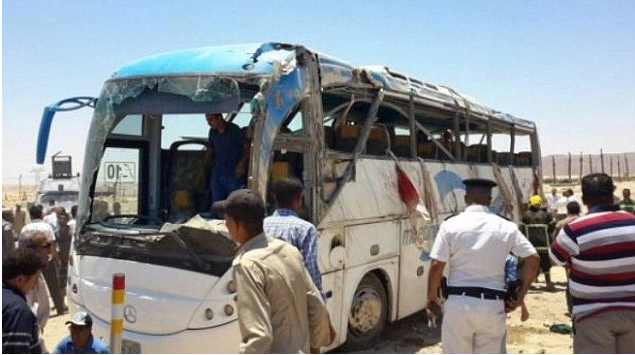 May 26 Egypt's Mingya province shooting incident, a gunman to a bus on the crowd of fire.
Governor of the province of Minya said at least 23 people were killed in the shooting incident,
25 people were injured. It is reported that the attack on the bus ride is the Coptic Christians,
this group of Christians are going to a southern monastery in Cairo.
At present, it is not clear which organization launched the attack.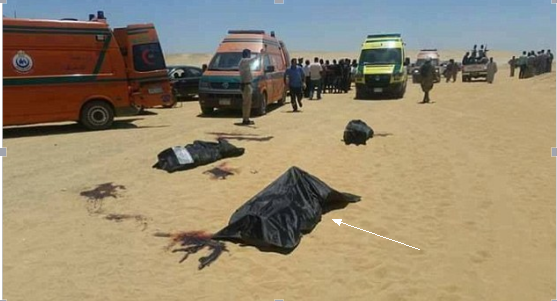 In April this year,
extremist organizations had created two terrorist attacks against the Coptic church in Tanta and Alexandria.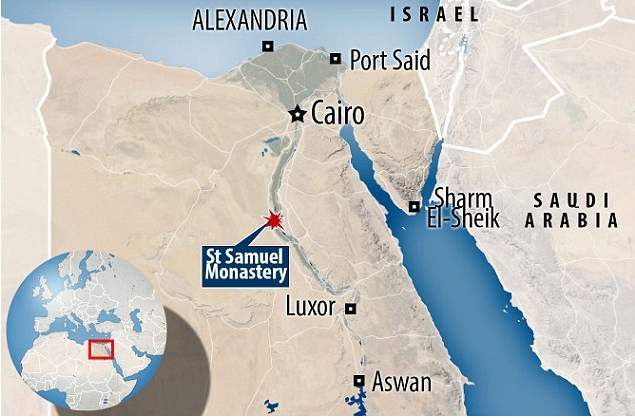 Site
map