Emergency Medical Rescue in Olympic Games Rio 2016
Views:29 Author:Site Editor Publish Time: 2016-08-19 Origin:Site
The RIO 2016 games provide the best possible environment for peak performances. Athletes
enjoy enjoy world-glass facilities, including a superb village, all located in one of the world's
most beautiful cities, in a compact layout for maximum convenience.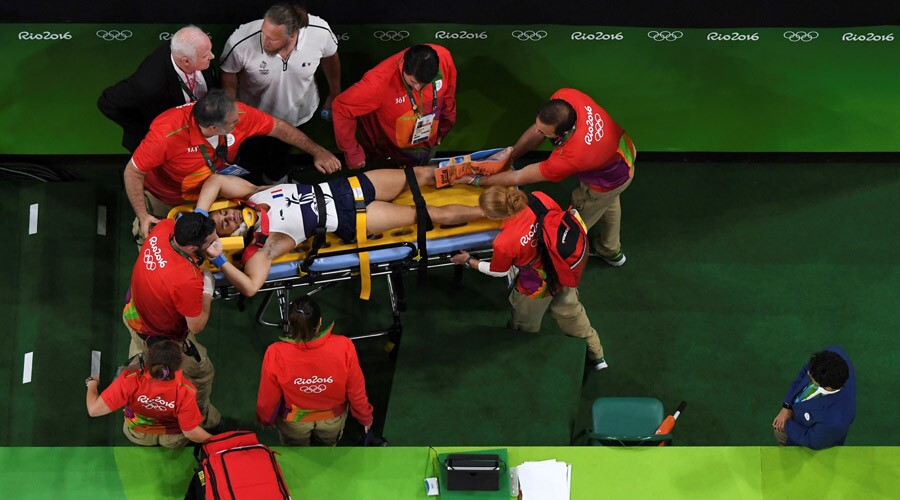 The competition venues are clustered in four zones – Barra, Copacabana, Deodoro and
Maracanã – and connected by a high-performance transport ring. Nearly half of the athletes
can reach their venues in less than 10 minutes, and almost 75 per cent can do so in less than
25 minutes. Of the 34 competition venues, eight will undergo some permanent works, seven
will be totally temporary and nine are being constructed as permanent legacy venues.

The Rio Games also celebrate and showcase sport, thanks to the city's stunning setting and a
desire to lift event presentation to new heights. At the same time, Rio 2016 is an opportunity
to deliver the broader aspirations for the long-term future of the city, region and country –
an opportunity to hasten the transformation of Rio de Janeiro into an even greater global city.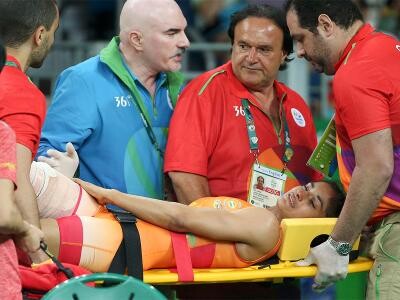 Number of torchbearers: ~450 in Greece, ~12,000 in Brazil

Total distance: ~2,235km in Greece, 36,000km in Brazil (20,000 by road and 16,000 by air)

Countries crossed: Greece, Switzerland and Brazil

All through most of people focus on the gold medal, but as Sports competitions, so many
sportsman will injured during this game, people should take care of them, let us review the
sportsman who injured already. Emergency person who take care them, and use ambulance
stretcher to transfer them, also use head immobilize and scoop stretcher to fix them in avoid
second hurt.