First Aid – What Do I Need?
Views:0 Author:Site Editor Publish Time: 2015-12-10 Origin:Site
First Aid – What Do I Need?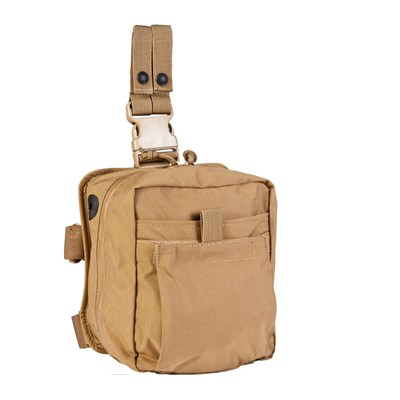 When someone asks, what do you bring onto the field, or out to the range for First Aid equipment, what do you say? "The Kitchen Sink?" or "ummmm…. what is a med kit?"

Having first aid supplies on you, or in your vehicle (preferably both) is something that all of us should be doing. Now, the question of what to bring can be a challenging one.

First, if you don't have any first aid training, get some! It does no good to have every type of tourniquet, Israeli Bandage, and Quickclot product on your person if you don't know how to use them. In fact, you will more than likely do more harm than good and depending on your state, not be covered by your Good Samaritan law (know your State's interpretation of that law).

When looking to pack items for a first aid kit, only bring items that yo know how to use. If that means, some band-aids, gauze pads, and first-aid cream, that is fine. But, that means you need some training.

I re-think what I really need to bring out onto the field. Do you need a ton of gear? Not necessarily. Do you need one of those First Aid Leg Rigs?

Nope. You can fit enough supplies inside one of those to patch up 4 people (or more) and they can inhibit movement around tight corners or in/out of vehicles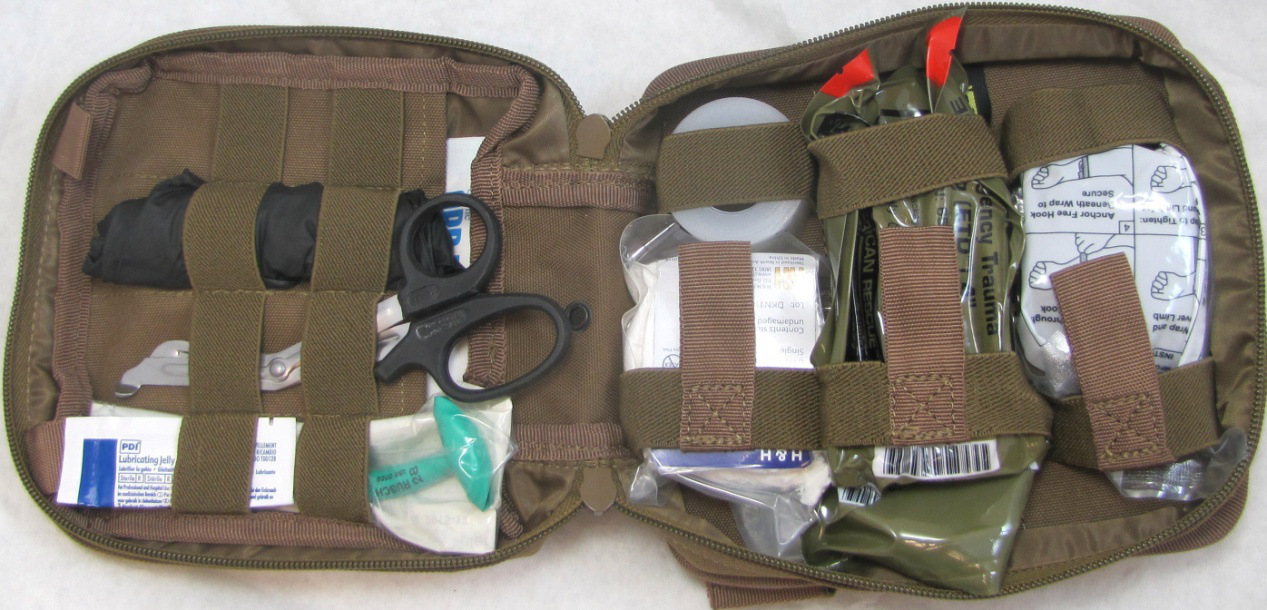 An example of a First Aid Leg Rig
My suggestion is to think lighter/smaller/ what is necessary to treat one person (or yourself). With that in mind, I am rethinking what I take onto the field and will have two kits. One that I keep in my vehicle with more supplies, and the smaller one that is on me.

Here is a great example of a a kit that you would bring out onto the field with you:

At Airsoft events, EMS may be on-site or a phone call away, so needing a ton of gear is not necessarily needed. Here is what I am taking out onto the field these days: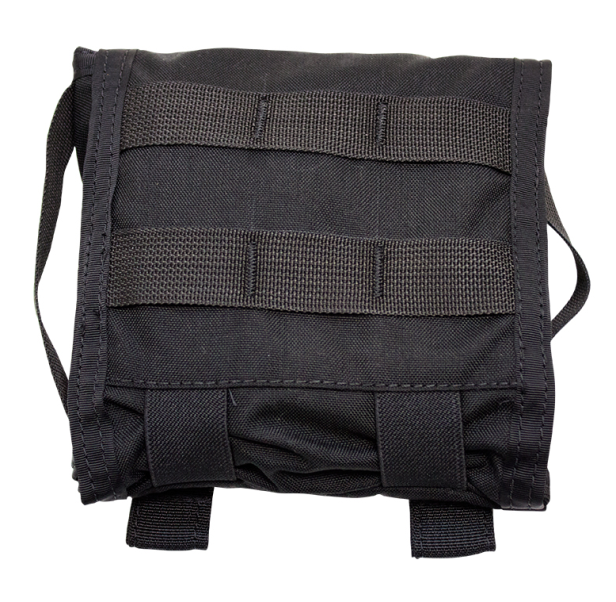 First Aid Kit
1. Nitrile Gloves – SO many people are allergic to latex, that you don't want to make a bad situation worse by having someone having an allergic reaction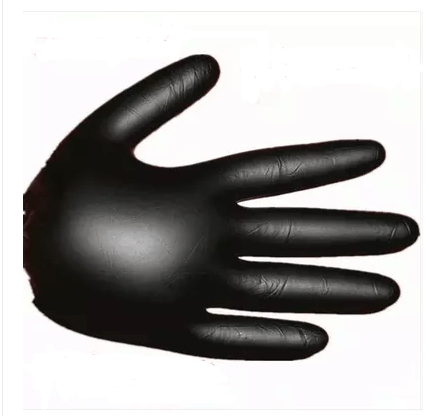 Nitrile Gloves, Essential for First Aid
2. Quickclot Z-Folded Bandage – Good to have if there is a deep wound that is bleeding and pressure will not stop the flow of blood.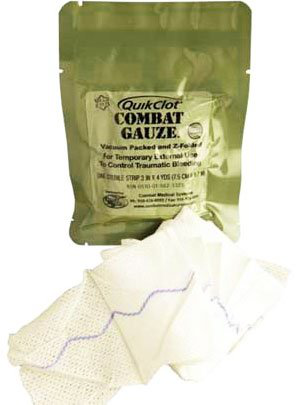 QuickClot Z-Fold
3. Israeli Bandage Sometimes called Izzies, these were designed by an IDF Medic and can act as a pressure dressing or a tourniquet. I have a few in my truck and one on me when I play. A great, all around bandage that has many uses.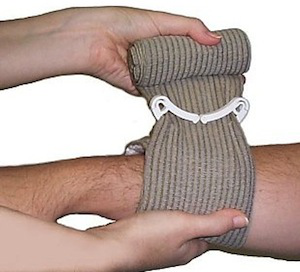 Israeli Bandage
4. Gauze Pads – Good to keep wounds clean.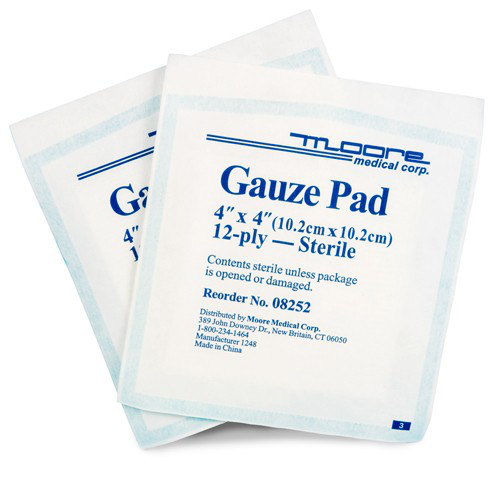 Gauze Pads
5. a travel size bottle of Aspirin – helps that back pain, but if someone is having a heart attack, it can help as a preventative until EMS arrives

6. Band-Aids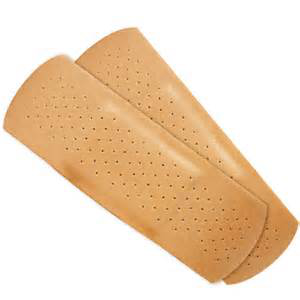 Band-Aids
That is it. Not a lot of stuff, and it all packs up very nicely.