How to Correctly Use a Tourniquet
Views:30 Author:Site Editor Publish Time: 2016-03-08 Origin:Site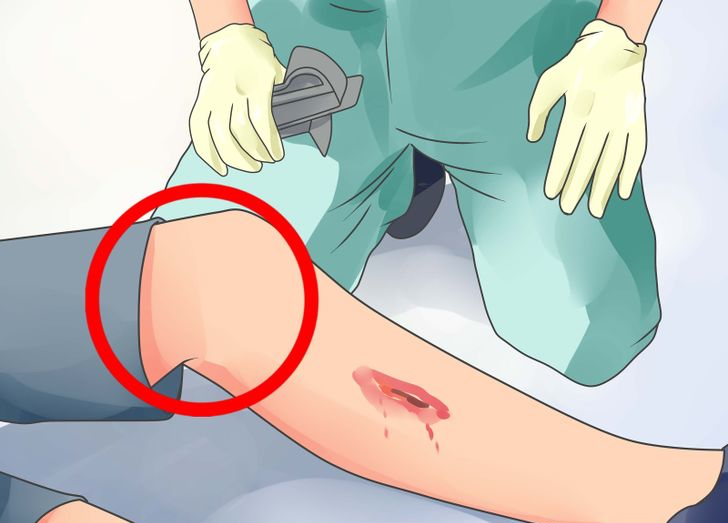 1.Prepare the necessary materials.

-Combat Application Tourniquet
-Two or three sterile dressings or a clean cloth.
-Sterile gloves.
-Medical tape.
-Scissors.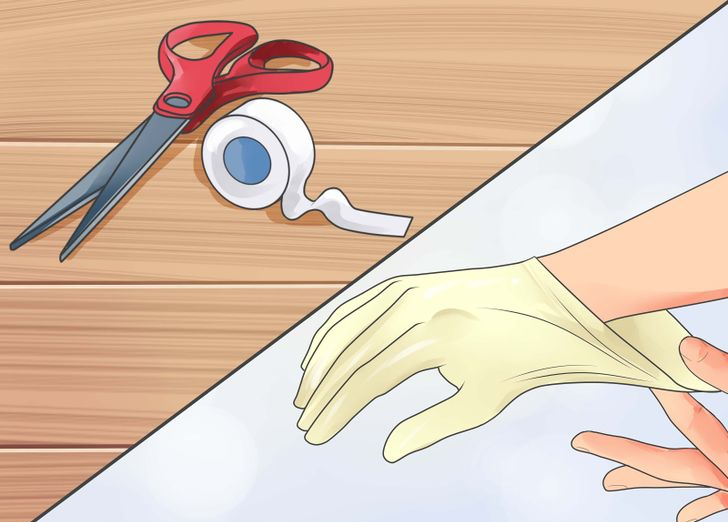 2.Wash your hands thoroughly with antibacterial soap and clean water.

3.Explain the procedure to the injured person.

4.Put the sterile gloves on.

5.Use the scissors to cut around any of the person's clothing to expose
the wound.

6.Take the sterile dressing or clean cloth and apply direct, firm pressure
to the wound for five minutes.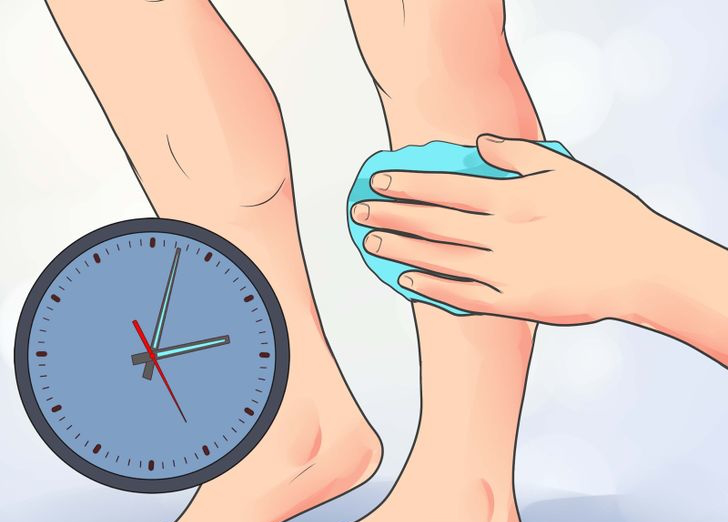 7.After five minutes of continuous pressure, assess the wound.

· If the bleeding has stopped or appears under control, you do not need to
apply a tourniquet.


Use the tuorniquet

1.Prepare to use a tourniquet if the wound is still bleeding.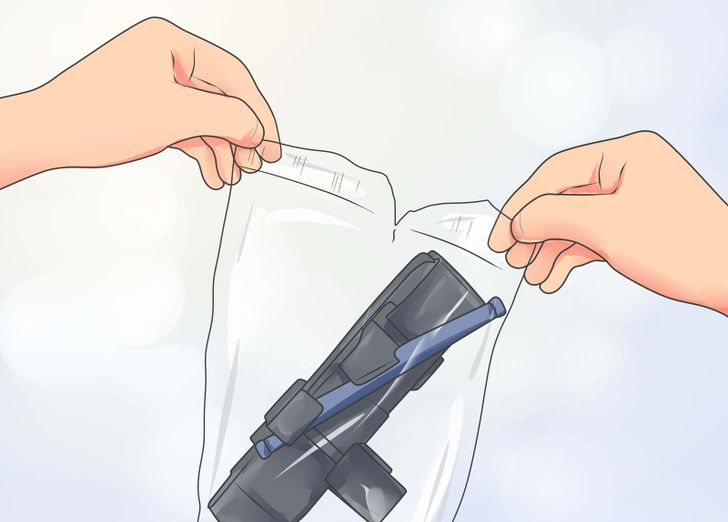 2.Instruct the injured person to take deep and slow breaths as you apply
the CAT.

3. Wrap the tourniquet at least 2 inches above the wound.

Do not place the tourniquet below the injured area since it will not stop the
bleeding and may even make it worse.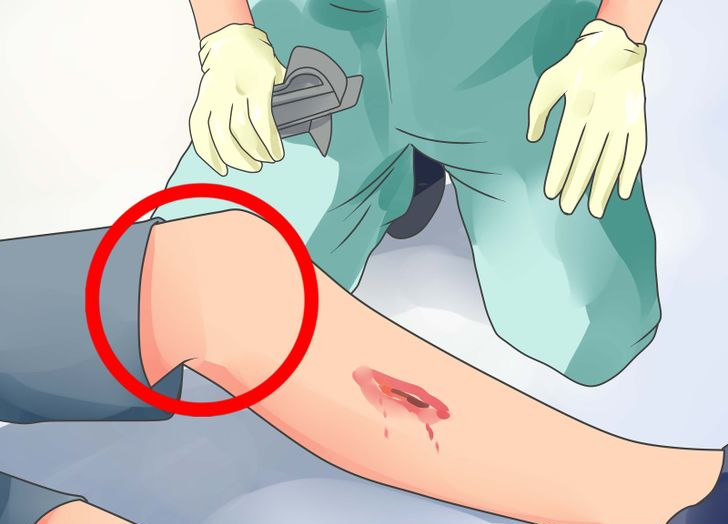 4.Pass the tip of the CAT into the slit of the buckle and pull it tightly.

This should be done the same way you would secure a belt around your waist.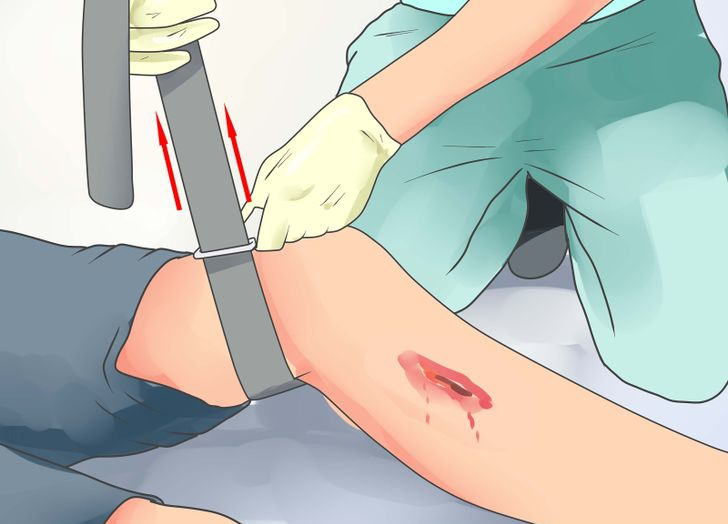 5.Twist the rod in either direction until the bleeding stops.

You can twist it counterclockwise or clockwise.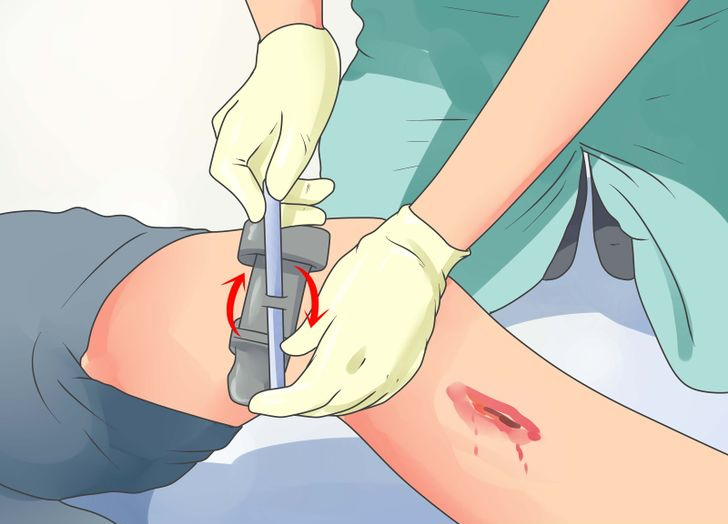 6.Place the rod inside the clip of the tourniquet to secure it.

If bleeding from the wound still continues, get another CAT tourniquet and
place it 2 inches above the first CAT tourniquet.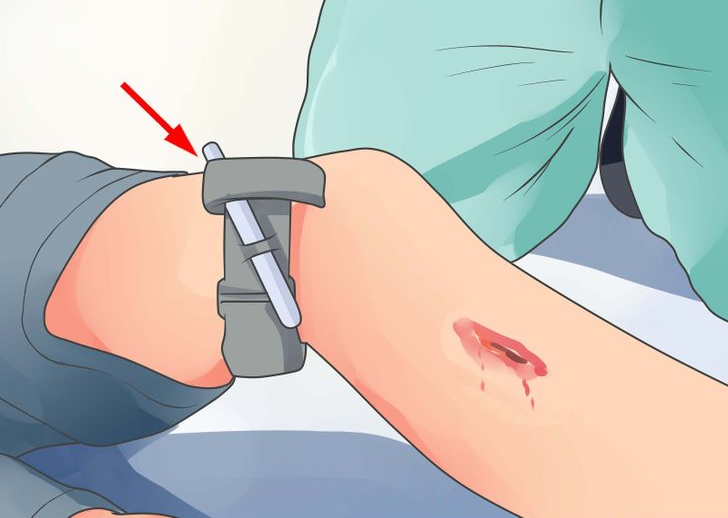 7. call for help immediately or check to make sure EMS is on its way.

When a tourniquet is in place, it will likely be uncomfortable since the area
under pressure. There may be a heavy grip or tightening feeling around the
wound.

8.Loosen the tourniquet once EMS arrives at the scene or if the person
indicates they are in severe pain.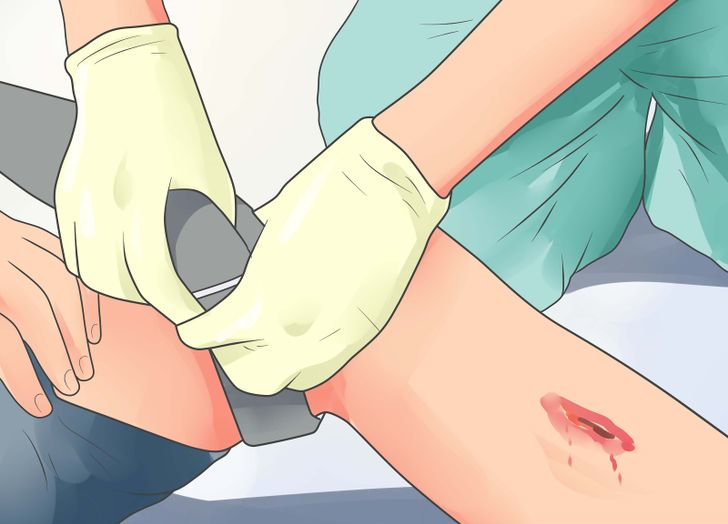 If the injured person cannot take it anymore and is screaming in pain, this
may be a sign of compartment syndrome, where increased pressure builds
up in the person's muscles.

Adjust the tourniquet slowly while checking to see if there is still any bleeding
from the wound. If there is no bleeding you may loosen the tourniquet but do
not remove it. This is a precautionary measure in case bleeding starts again.