This is my third time to Jeju island, which is known as a place
of fantasy or mystery is the largest island in South Korea and is
located in the southwest sea of the South Korean peninsula
and is highlighted for its uniqueness.
On the 21th of Dec, we went to shanghai pudong airport,
then flied to Jeju, which was amazing and excited.
We seven people to Jeju island, first let me introduce.
1,Tina lau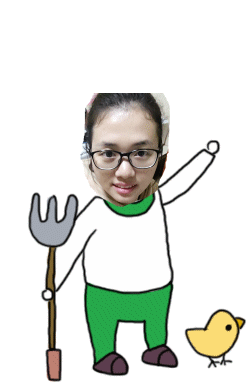 2,xiongxiong wu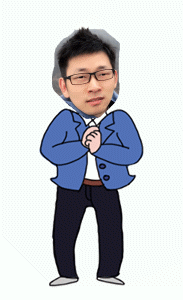 3,ava li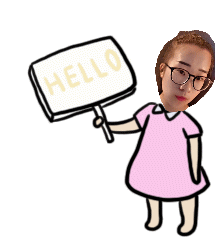 4,Ying zhu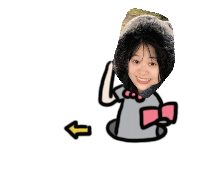 5,Angela hui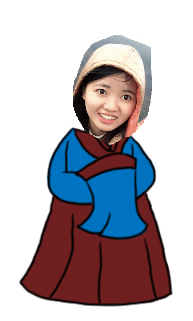 6,Daniel ye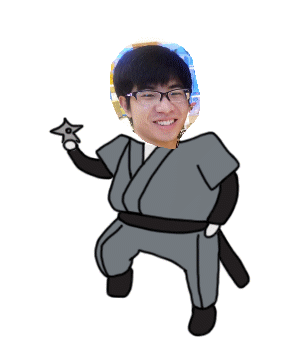 7,Jing zhang
its really a suitable guesthouse ,clears are so friendly,
you can have a good vacation if you come there
Excited mood boarded the plane, in the excitement came to Jeju Island,
the mood is times cool. To the airport,
the airport of Korea OBA early to wait outside,
so go to the B & B. In the car and Ouba talked about,
he learned that he was in Beijing for 8 years of the University,
no wonder Mandarin is so slippery.
From the airport to the hotel is very tight, about 15 minutes by car,
this is the second time to this B & B,
the grandfather of the B & B left a deep impression on me. Will be Korean,
English, Chinese. Really old to learn.
Arrived at the B & B, put things down, a little rest a bit, really tired of the panic,
7:35 in the morning of the aircraft, all night, did not eat.
This time has been tired to die. After a good rest with a small partner to eat,
and the first Dayton course to eat local food, Korean Bibimbap, pickles soup,
miso soup. Now think about it, saliva should flow down. Meal satiate,
the stroll along the way, think about where the next destination.
Originally prepared to go to the leading rock, in Wuhan,
a young man encountered in the hostel, said the rock did not mean leading,
so we diverted to the career of the month,
the most famous month should be the right Long Cafe,
and our line of 7, People are the rights of Zhi-long sister.
But we all want to see his coffee shop. I heard that the scenery is very good.
With the grandfather asked the line, we unanimously decided to do the bus to.
Along the way met a lot of power Zhi-long fans, all come here especially.
But really good-looking, worthy of the name. Café is in front of the sea,
while drinking coffee while watching the sea, I feel really Bangbang.
The owner is not in the words can be signed,
it is estimated that I do not know, after all, I do not know him very much.......
Various kinds of plants from polar plants to subtropical plants are
distributed making a treasure house of about 1,800 kinds of plants.
It holds rich underground resources,
and every kind of fish and corals in the clean blue sea area.
Jeju is a tourist resort (with no other industry) with all conditions for a resort area.
The many guests visiting this blessed island from many states
have helped to make it an international tourist resort.