Magnitude-6.4 earthquake shocks Taiwan
Views:2 Author:Site Editor Publish Time: 2016-02-22 Origin:Site
The magnitude 6.4 quake struck on 04:00 February 6, 2016 when most people
Were at home. The earthquake struck at a depth of around 23 km, having a
Maximum intensity of Very strong on the Mercalli intensity scale, causing
Widespread damage and 117 deaths.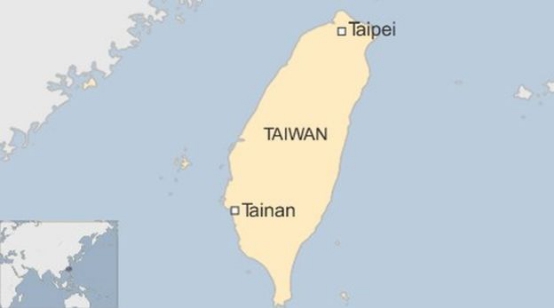 Television pictures showed rescue workers frantically trying to reach people
Trapped in collapsed buildings, using ladders to climb over piles of rubble,
And using ambulance stretcher to transparent people;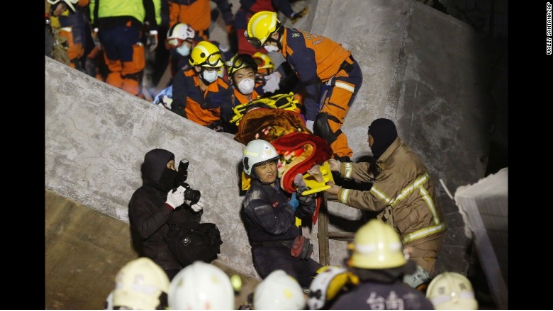 One of the worst affected was the 17-storey Wei Kuan apartment complex,
Home to at least 256 people.

More than 200 people were rescued, but a baby, young girl and two adult
Men did not survive, officials said. At least 70 people were taken to hospital.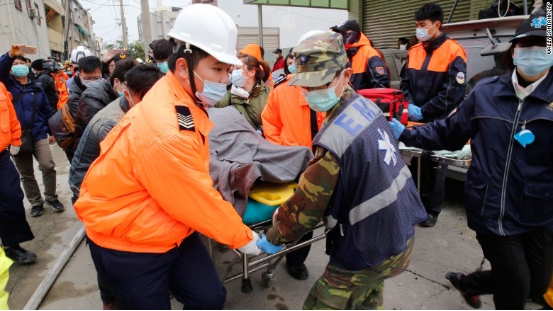 Interior Minister said he feared more people may have been in the fallen
Apartment block than usual as families gathered to celebrate Chinese
New Year.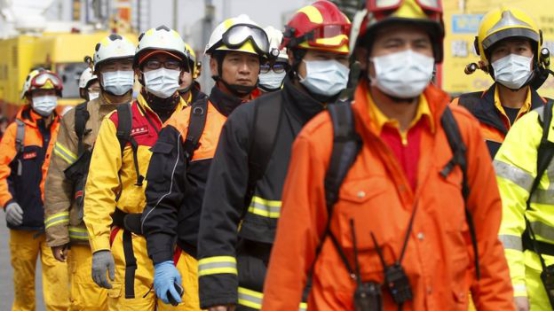 Rescuers using backhoes and other heavy equipment have helped hundreds
Of people out of danger — more than 260 of them from the ruins of the Wei
Guan residential complex in Tainan's Yongkang district. Authorities said at
Least 484 people had been injured in the quake, but many of them suffered
Only minor wounds.