Nine people have been killed and 135 injured in the 7.0-magnitude earthquake in jiuzhaigou county
Views:6 Author:Site Editor Publish Time: 2017-08-12 Origin:Site
China seismological network (China) has been officially determined: a magnitude 7earthquake with a depth of 20 kilometers (33.2 degrees north latitude, 103.82 degrees east longitude) has been detected in jiuzhaigou county, aba prefecture, sichuan province, on August 08, 2017.
Lanzhou, chengdu, chongqing, mianyang, xi 'an and other earthquakes are strong. Many xi 'an citizens came down to take shelter.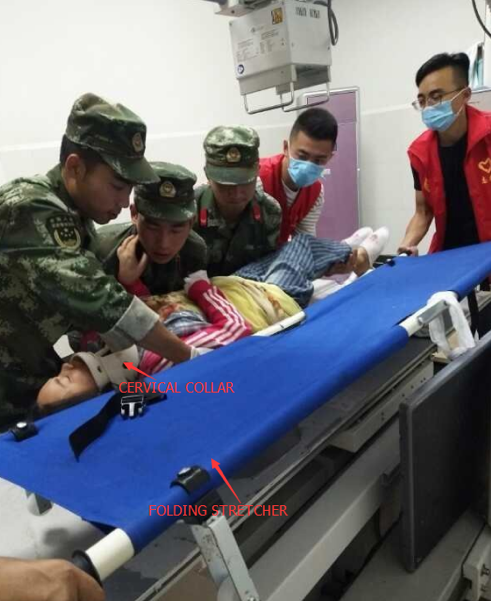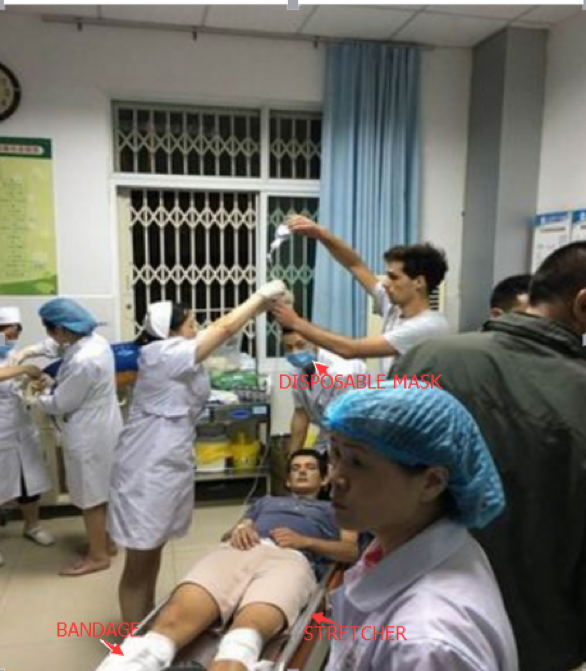 Jiuzhaigou received 38,000 visitors on that day
At around 9.30pm on the 8th, Beijing youth daily contacted the jiuzhaigou valley in the city of jiuzhaigou to memorize the hotel. Hotel manager told the Beijing youth daily reporter, at present the hotel all visitors downstairs in suspension, there is no casualties, "we are near the jiuzhaigou, temporarily haven't seen such as houses collapsed."
Sichuan to observe the reporter learned that, as of 9 at 8 PM, jiuzhaigou county after the earthquake security transfer of more than 30000 tourists from the earthquake area, the remaining tourists also in the screening, the tourists to evacuate as soon as possible to the earthquake zone use stretcher. Cars and other car vehicles have been opened out of the channel to evacuate, the bus and other large vehicles are congested.
55 points, 11 o 'clock on August 9, chengdu mice tourism group, jiuzhai paradise, said in a news release, more than two-thirds of the tourists in the government under the unified arrangement, safe evacuation transferred out of the scene, all remaining before 2 o 'clock this afternoon tourists is expected to transfer over.