Scale of devastation left a hospital mortuary struggling to cope with bodies AP
Views:8 Author:Site Editor Publish Time: 2017-08-18 Origin:Site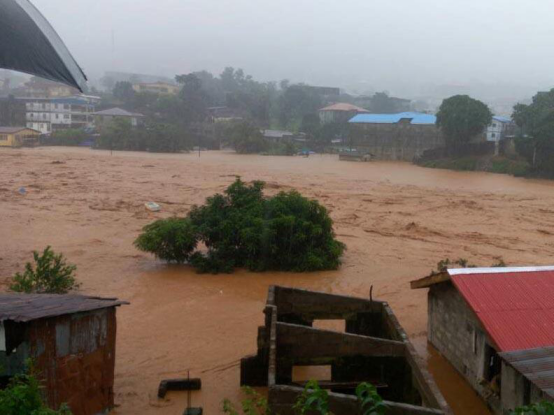 Relatives dug through the mud in search of their loved ones and a morgue overflowed with bodies on Monday after heavy rains and flooding killed at least 200 people in Sierra Leone's capital, Freetown. Bodies were spread out on the floor of a morgue, Sinneh Kamara, a coroner technician at the Connaught Hospital mortuary, said early on Monday.
"The capacity at the mortuary is too small for the corpses," he told the Sierra Leone National Broadcasting Corp.
Kamara urged the health department to deploy more ambulances, saying his mortuary only had four. The broadcaster interrupted its regular programming to show scenes of people trying to retrieve their loved ones' bodies. Others were seen carting relatives' remains in rice sacks to the morgue.