Stop the war, we need Peace!
Views:0 Author:Site Editor Publish Time: 2015-12-21 Origin:Site
Over 250,000 people have been killed since the start of the Syrian conflict in 2011.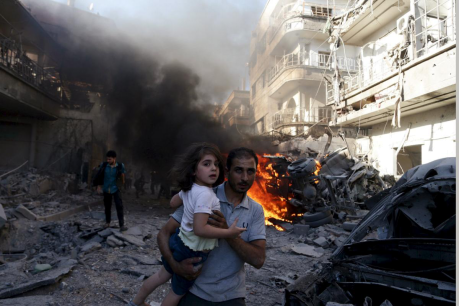 More than 250,000 Syrians have lost their lives in four-and-a-half years of
armed conflict, which began with anti-government protests before escalating
into a full-scale civil war. More than 11 million others have been forced from
their homes as forces loyal to President Bashar al-Assad and those opposed
to his rule battle each other - as well as jihadist militants from Islamic State.
This is the story of the civil war so far, in eight short chapters.

No one want to be died at the ruins. If must choose die, just died peacefully.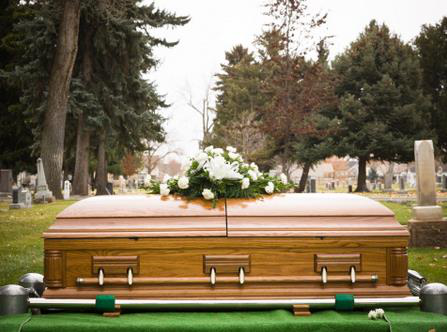 Pray for dead!