The Challenges Facing Local Emergency Medical Services And How They Are Saving Lives Daily
Views:8 Author:Site Editor Publish Time: 2017-03-08 Origin:Site
The Challenges Facing Local Emergency Medical Services And How They Are Saving Lives Daily
Local emergency medical services (EMS) have been taxed by the continuing opioid crisis in
our region. During one six-day period last summer in Cincinnati, there were 174 overdoses.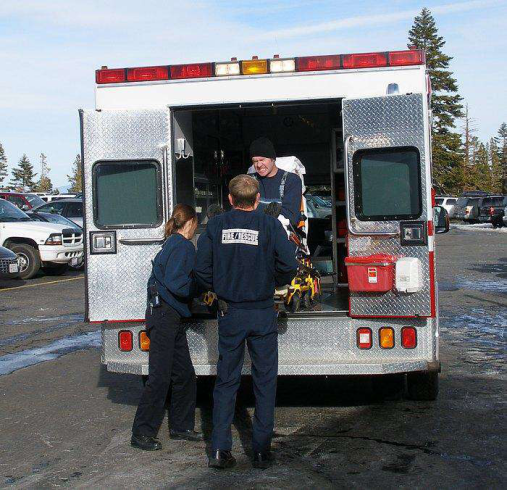 However, there were fewer overdose deaths last year due to paramedics, emergency
medical technicians (EMTs) and other first responders quickly administering Narcan treatments.

Emergency medical service professionals rush to the scenes of accidents, crisis situations
and medical emergencies each day. In Ohio, all fire departments and medical transportation
services are required to have a physician medical director.