The Korean government intends to strongly support the export of pharmaceutical products
Views:33 Author:Site Editor Publish Time: 2019-02-26 Origin:Site
The Korean government's strong support for pharmaceutical exports and new drug development is due to the huge growth potential in these areas.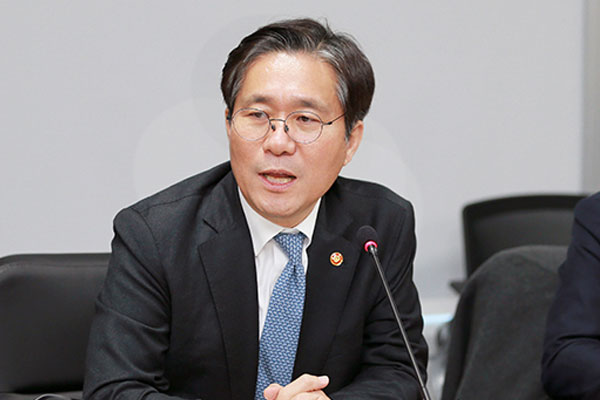 In recent years, Korean pharmaceutical exports have shown rapid growth. In the case of a slowdown in overall export growth in South Korea, pharmaceutical exports still maintained double-digit growth. In 2018, South Korea's pharmaceutical exports reached US$3.7 billion, maintaining double-digit growth for five consecutive years. From February 1 to 20 this year, Korean pharmaceutical exports increased by 45.2% year-on-year. During the same period, South Korea's total exports fell by 11.7% year-on-year.




Although the growth rate of Korean pharmaceutical exports is high, pharmaceutical exports account for less than 1% of Korea's total exports. It can be said that Korean pharmaceutical exports are still in their infancy. Conversely, this means that Korea's pharmaceutical exports have huge growth potential.




Among the pharmaceutical export projects, biomedical products and new drug development are particularly interesting. Biopharmaceuticals refer to biosimilar drugs, including generic drugs, genetically modified drugs, and vaccines. Recently, as Korean companies have developed and exported generic drugs, generic drugs are leading the growth of Korean pharmaceutical exports, and vaccine exports have maintained a fairly high growth rate. The biosimilar drug effect is the same as the original drug, but the price is cheaper, so the added value is higher. And as long as it breaks into the market, the market will soon expand. The benefits brought by the development of new drugs are also very large, but the development is difficult, and enterprises need to invest huge research and development costs. Therefore, the development of new drugs by the pharmaceutical industry alone has great limitations and requires government financial and institutional support.