The essentials for EMSRUN travel first aid kit
Views:7 Author:Site Editor Publish Time: 2018-05-18 Origin:Site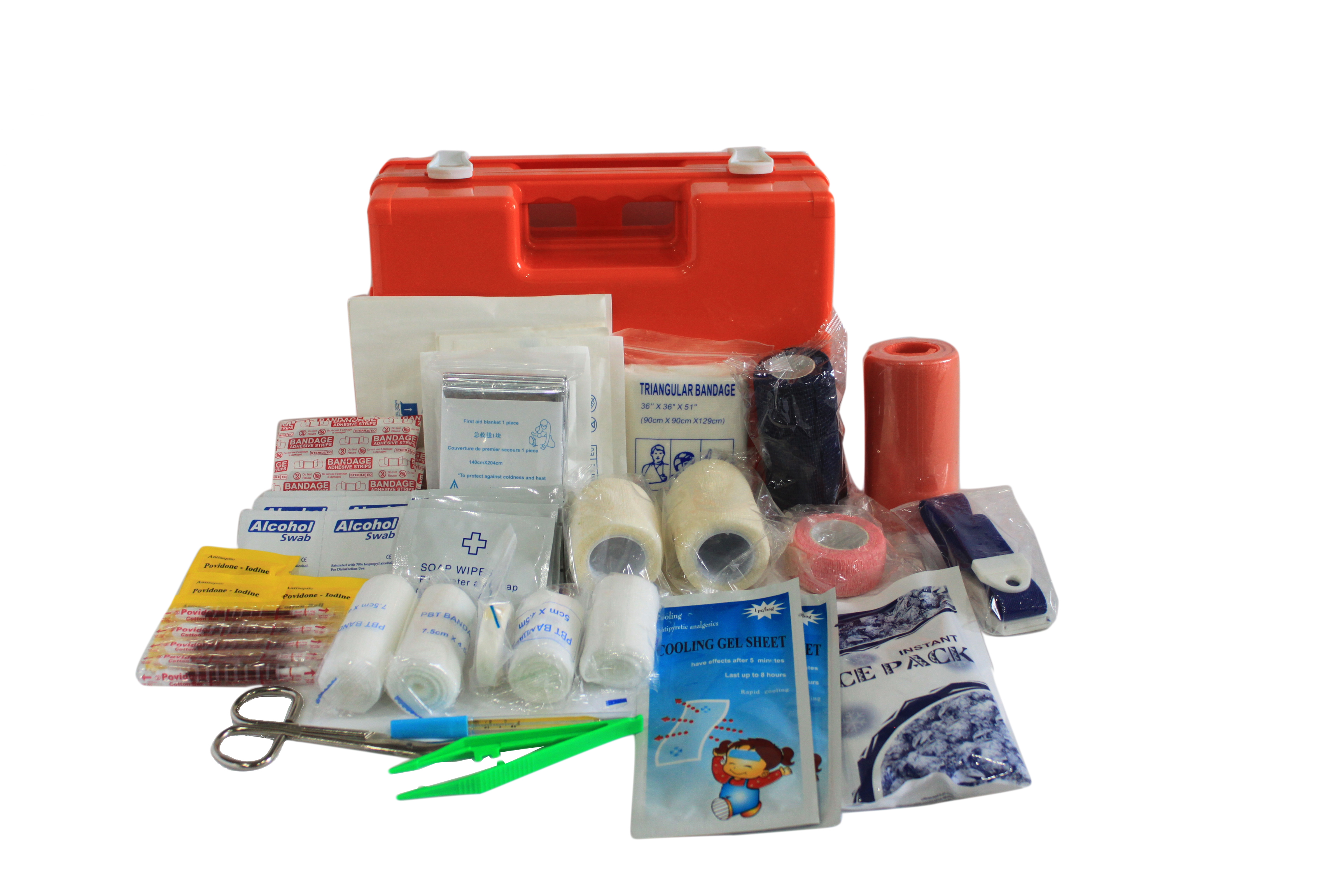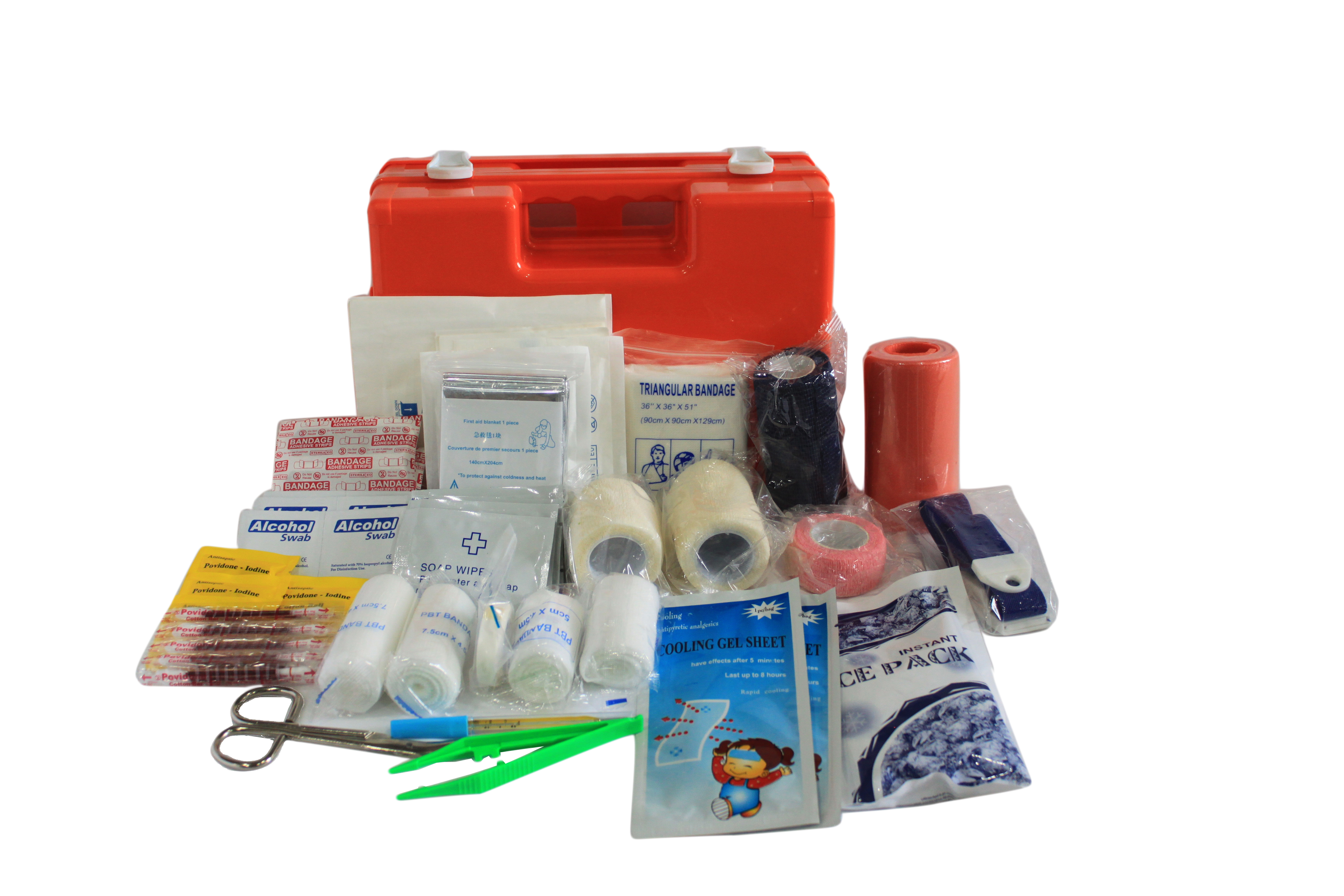 There are a lot of questions about health care on the road. How can you avoid getting sick? What do you do about vaccines? What happens when you do get sick? One of the most helpful items to have on hand while you travel is a first-aid kit – and it should be more than a box with bandages and antiseptic cream, but most travelers aren't sure exactly what they need to take with them.
Because travel is a stressful situation (especially if you go abroad), your travel first aid kit should have sufficient inventory.
Here is a list of travel first aid kit essentials that you would not like to miss.
• Air pressure during flight can cause the child's ear to feel pain - therefore, if this happens to alleviate this situation, it is important for some children to use paracetamol or ibuprofen sachets.
• It is also essential to take some triangular bandages. They are effective for stopping bleeding, including incisions in the elbows, knees, and head. They can also be taken as a support sling
• If you or your child falls and gets bruised, you can immediately put ice cubes (not needing to be frozen) on the bumps to remove swelling.
• Adhesive-free dressings are also important. You should also have a miniature tape for cutting and grazing
• Alcohol wipes are important because they can clean any wound and disinfect any wound. As they age, they tend to dry out, but their supplements are cost-effective. Hand sanitizer is also essential before handling anything
• If you are doing some long-haul flights, motion sickness pills are definitely something you should list. They are also suitable for long-distance buses and coach trips.
• Digital thermometers are necessary to find out your temperature. Using this may be a good indicator of whether you should seek medical assistance
When you are traveling abroad - you will be in a strange place, so it is important for you to be as prepared as possible. A travel first aid kit is an essential piece of equipment on any gap year or backpacking adventure. Getting sick on vacation is miserable and searching for a pharmacy is the last thing you'll want to do. This do-it-yourself first aid kit is quick and cheap to make plus has all the essentials. When you're not traveling, throw it in your day bag for local adventures or keep it in your car so it's always handy.
If you are on holiday soon - make sure you have everything you need and are ready. While you can't always prepare for unexpected illnesses that occur while you're traveling, you can prepare for many of the common ones that may make a trip less enjoyable — or productive. There's no time for a sick day when you're traveling on business. And when you're on vacation, you don't want to let anything stand in the way of that special time.