The use of spine board in pre-hospital first aid
Views:99 Author:Site Editor Publish Time: 2016-02-25 Origin:Site

Spine is a column in the body, its important function is to protect the spinal cord,keep fit, keep
the movement and balance the body. Most of spinal injury is related to injury and traffic accident,
so spinal injury is one of the important links of pre-hospital first aid.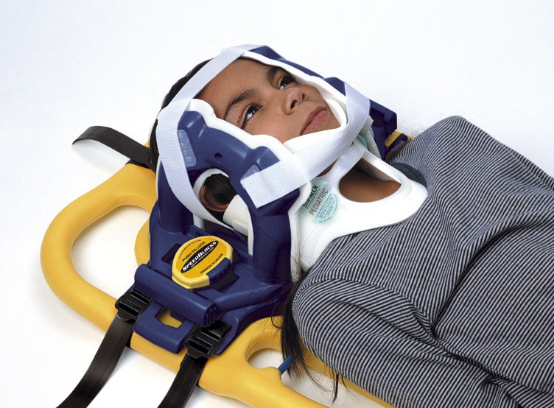 If the spinal injury lead to fracture and dislocation, the improper handling can cause irreversible
secondary damage and even the cervical spine injury patients can directly endanger their lives.

Using spine board to fix spinal injury patients, which can greatly increase the security in
transporting and ease the pains of the patients. Meanwhile, it will reduce the secondary damage
that caused by improper handling.

How we actually use the spine board to help the patients?
Here are some suggestions as below.

What we need are spine board, head immobilize and cervical collar.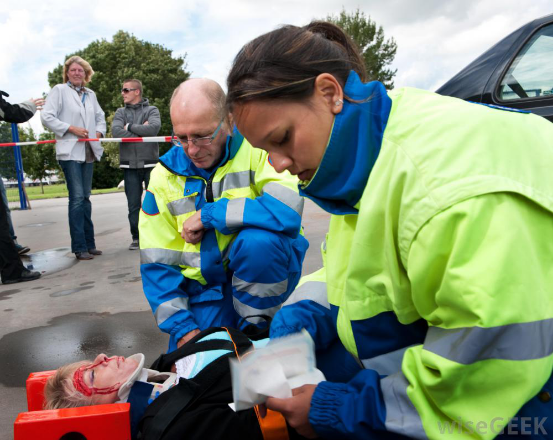 Before transporting the patients, we should press with double arms on both sides and double
lower limbs together.

For those patients who with cervical spine fracture, we shall try to fix the head of the patients.
And at the same time, we pull the patient's head equally to adjust the position of the patient's
head.

Then we use the cervical collar to fix the cervical vertebra.

Put the spine board behind the patient and use the head immobilize to fix, also, spider strap
help to fix the trunk and all fours. Keeping the spine in the braking to avoid the secondary
damage caused by abnormal activities.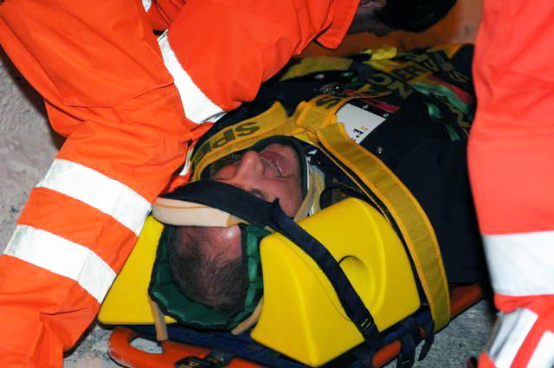 In conclusion, spine board is the most safety tool in first aid.