What and where can we use the emergency first aid kit?
Views:11 Author:Site Editor Publish Time: 2018-05-04 Origin:Site
Our quality of life is gradually improving. Many families have their own first-aid kits. Usually sick or injured can find the necessary things from the first-aid kit. It plays a very important role in protecting our daily lives. But you may not have enough knowledge of the use of first aid kits, such as where we should use it, what to use, and these questions can be found in this article.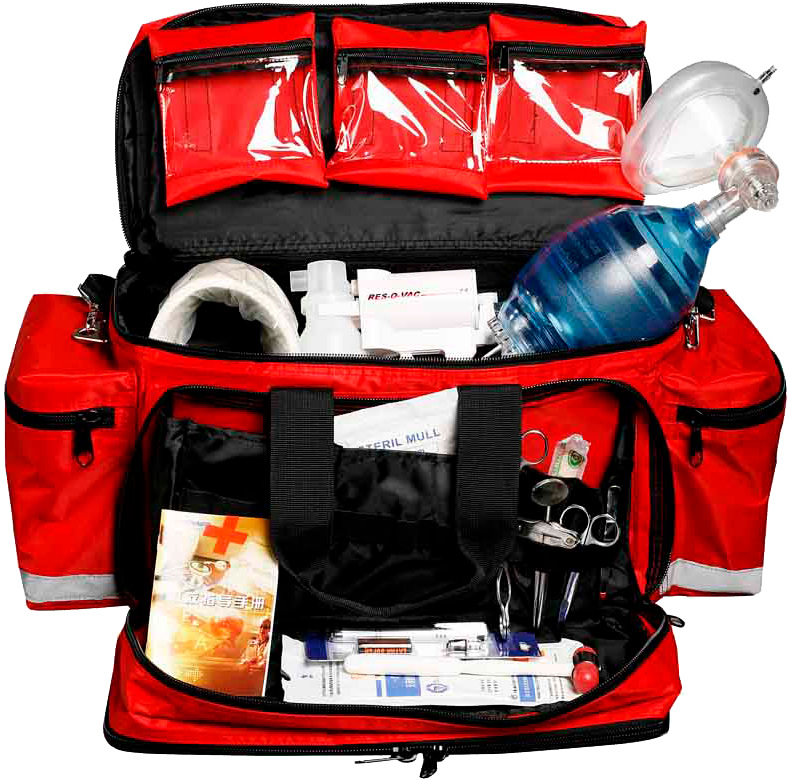 1. In the event of an accident and the ambulance has not yet arrived, then if we have prepared the necessary emergency equipment, this will not make the danger endanger our lives, we will also find ways to rescue us, but without these emergency first aid products , we may not have any way.
2.When the earthquake occurred, the medical staff did not arrive and we must learn to use emergency supplies to take care of ourselves during this time. Based on this situation, I suggest to save a emergency first aid kit in home office and other public places.
3. Home emergency first aid kits may not be as complex as other first aid kits, but they are also indispensable. For example, burns, knife wounds, pet bites and wounds all require treatment. Some people may think that these small wounds will not be dangerous, but if not treated in time, it is easy to infect and cause disease.
4. Emergency first aid kits are more necessary in war zone. I remember a scene in the film Zhan Lang 2 where a soldier was injured by a cannonball. He took the tourniquet in the emergency first aid kit to stop the bleeding. At that critical juncture, if he does not stop bleeding in time, he will lose too much blood and even endanger his life. First aid kits are most needed in places where wars occur.
5.We also need a emergency first aid kit in our workplace to prevent self-rescue in the event of a mechanical accident. For example, workers at construction sites often visit hospital workers who are injured at the construction site, and some workers perform amputations because they did not deal with wounds in a timely manner. For the safety of workers, the responsible person should consider the life and health of the workers and prepare emergency first aid kits for them.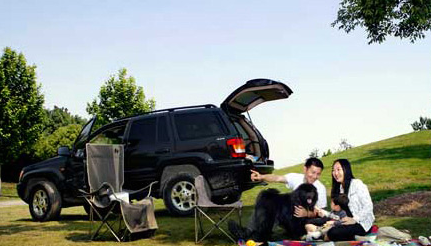 6. There are many places that need emergency first aid kits. On planes, trains, buses and other means of transportation, passengers often have sudden illnesses. Everyone is not in the hospital, there is no way to deal with it in time, and even worse if there are no doctors around. You may not need emergency first aid at all, and you may even feel that they are useless. But when you really need them, if you don't have a emergency first-aid kit next to you, you may regret it very much, but it's too late.
Therefore, the first aid kit really plays an important role in our lives. It is our invisible protector of safety and health. If you want a happy life, our emergency first aid kit is your essential product. If you want to learn about other related content, please follow our website.