What should be packed in a First Aid Kit for Your Car
Views:1 Author:Site Editor Publish Time: 2018-03-30 Origin:Site
In fact, the first aid kit is a necessity for cars. Not only are they useful for causing minor sports injuries to your child, they are also critical for the more serious wounds that occur in car accidents. Emergency packages can be packaged at any time, but the cost of packaging yourself may be lower. In addition, a customized first aid kit allows you to meet the needs of your family. When you pack your car with first aid kits, keep these important steps in mind.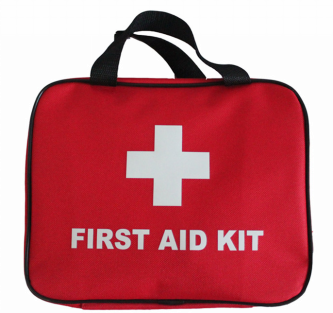 1. Purchase a bag or container containing emergency items. Choose items with a clear compartment so that you can see what you need and easily access smaller items. You may even want to mark some pockets to remind you where the items are stored. In addition, choosing a waterproof bag or container would be ideal.
2. Remember the basic kits which are needed to be packing in your kit, such as:
l adhesive bandages
l gauze pads
l safety pins
l adhesive tape
l antibiotic
l antiseptic and hydrocortisone creams
l insect sting relief pads
l cotton balls
l cotton swabs
l Vaseline
l digital thermometer
l tweezers
l scissors
l a needle
l hand sanitizer
l saline solution.
3. If applicable, include the child version above. Such as painkillers for infants and children, prescription drugs, Benadryl sprays, syringes or cups for administering drugs, and baby wipes.
4. Don't forget more about injuries. These items should include hot and cold packs, disposable synthetic gloves, disposable masks, suction balls, antidiarrheal medications, eye drops, and plastic bags for handling unhygienic items.
5. Consider adding an easy-to-understand first aid manual to your car's first response kit.
6. Add essential personal belongings for your family. Such as include baby products, allergy and asthma medications, motion sickness drugs, and Epi-Pen.

7. Pack an emergency blanket and some water near your first aid kit, if you have enough room.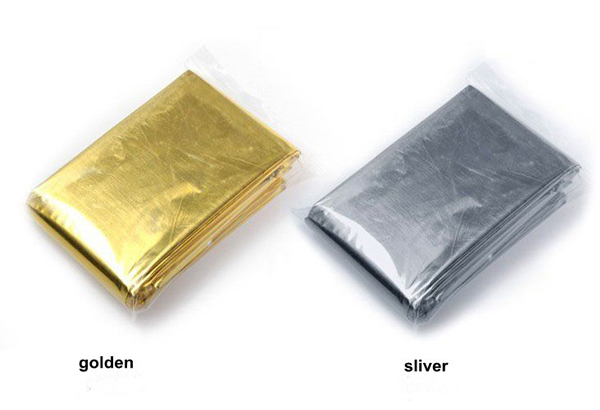 8. Leave space for a light stick, flashlight, and call the police flag in case you are stuck on the road. Prepaid emergency phones can also be included.
9. Organize all items in an organized way. Place small items in accessible pockets on the edge of the bag or box. Place larger items in the center of the container, side by side, so that you can see them immediately. Slide the manual into the outer compartment.