When are you dead? It may depend on which hospital makes the call
Views:1 Author:Site Editor Publish Time: 2016-01-04 Origin:Site
Death is less a moment then a process, a gradual drift out of existence as essential functions switch
off, be it rapidly or one by one.

In 2010, the American Academy of Neurology issued new guidelines for hospitals for determining
brain death — the condition that legally demarcates life from whatever lies beyond. Those standards,
according to Yale University neurologist David Greer, who worked on them, are meant to ensure that
no patient is declared dead unless they really are beyond all hope of recovery.

"This is truly one of those matters of life and death, and we want to make sure this is done right every
single time," he told NPR.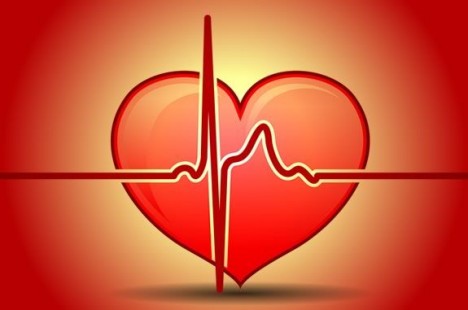 But five years later, according to a study led by Greer that was published in the journal JAMA Neurology
recently, not all hospitals have adopted the guidelines.

Of the nearly 500 hospitals Greer and his colleagues surveyed over a three year period, most facilities
did not require that someone with expertise in neurology or neurosurgery be present to determine brain
death. At more than half of hospitals, the person who makes the call doesn't even have to be the patient's
attending physician.

A majority also didn't require doctors to test for hypotension (abnormally low blood pressure) or
hypothermia, both of which can suppress brain function which could mimic the appearance of brain death.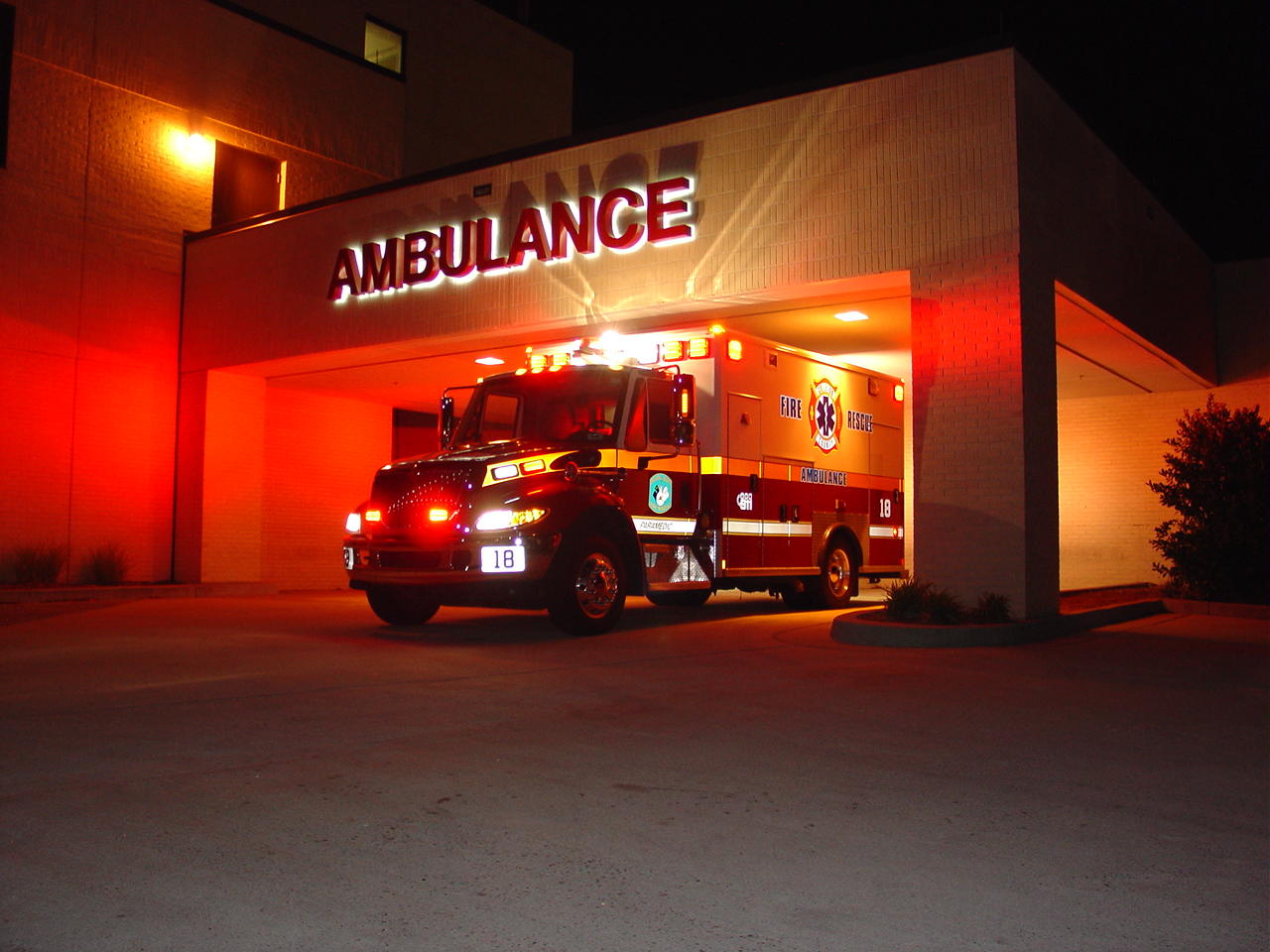 There were large improvements in standardization of brain death assessments across hospitals since
the 2010 criteria were published. The survey also looked at standards, not practices.

This is how we arrived at a definition of death as brain death, the complete and irreversible loss of brain
function, including in the brain stem (which controls the heart and lungs). It comes largely from a 1968
definition written for the The Journal of the American Medical Association by an ad hoc Harvard Medical
School committee, and then affirmed by a blue ribbon medical commission just over a
decade later. A person can also be declared dead if they suffer an irreversible cessation of respiratory
and circulatory functions - in other words, their heart and lungs permanently stop.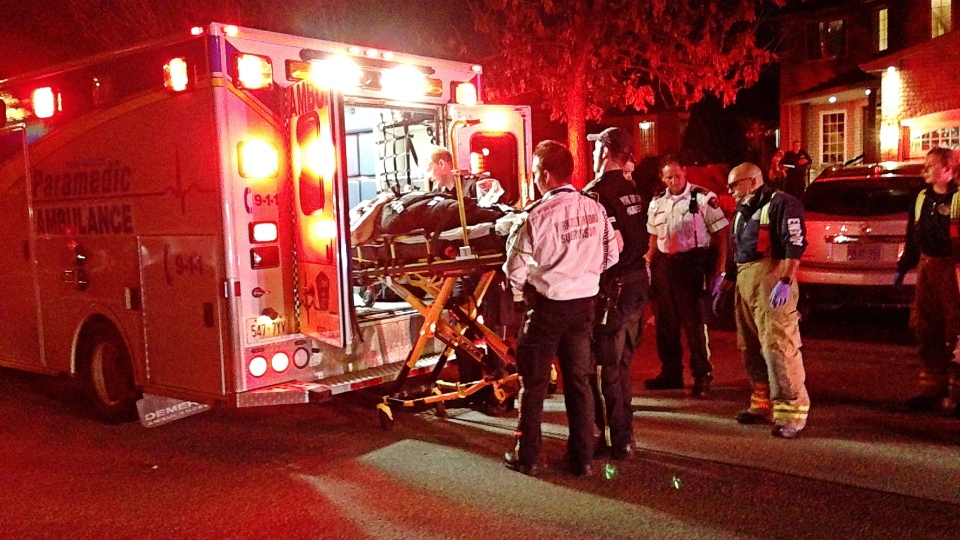 Some critics of brain death as a barometer for organ donation worry that it might encourage doctors to
give up on their patients too soon.

"If one hospital is using a testing method that's different from another hospital," she said, "people might
wonder: 'Are they really dead?'